When it comes to building an online store using the Prestashop ecommerce platform, choosing the right theme is crucial for creating a visually appealing and user-friendly website. Prestashop themes are pre-designed templates that determine the overall look and feel of your online store.
One of the advantages of using Prestashop is the availability of free themes. Free Prestashop themes are a cost-effective option for those who are just starting out or have a limited budget. These themes offer a range of designs and layouts that can be customized to suit your brand and product offerings.
Free Prestashop themes provide a variety of features such as responsive design, SEO optimization, and compatibility with different devices and browsers. They also offer flexibility in terms of customization options, allowing you to personalize your online store according to your specific requirements.
Whether you are selling fashion apparel, electronics, or any other type of product, there are numerous free Prestashop themes available that cater to different industries and niches. These themes not only enhance the visual appeal of your website but also contribute to a seamless user experience for your customers.
In conclusion, free Prestashop themes provide an excellent opportunity for businesses to create an attractive and functional online store without breaking the bank. With their wide range of features and customization options, these themes empower entrepreneurs to establish their presence in the competitive world of ecommerce with ease.
Nextprest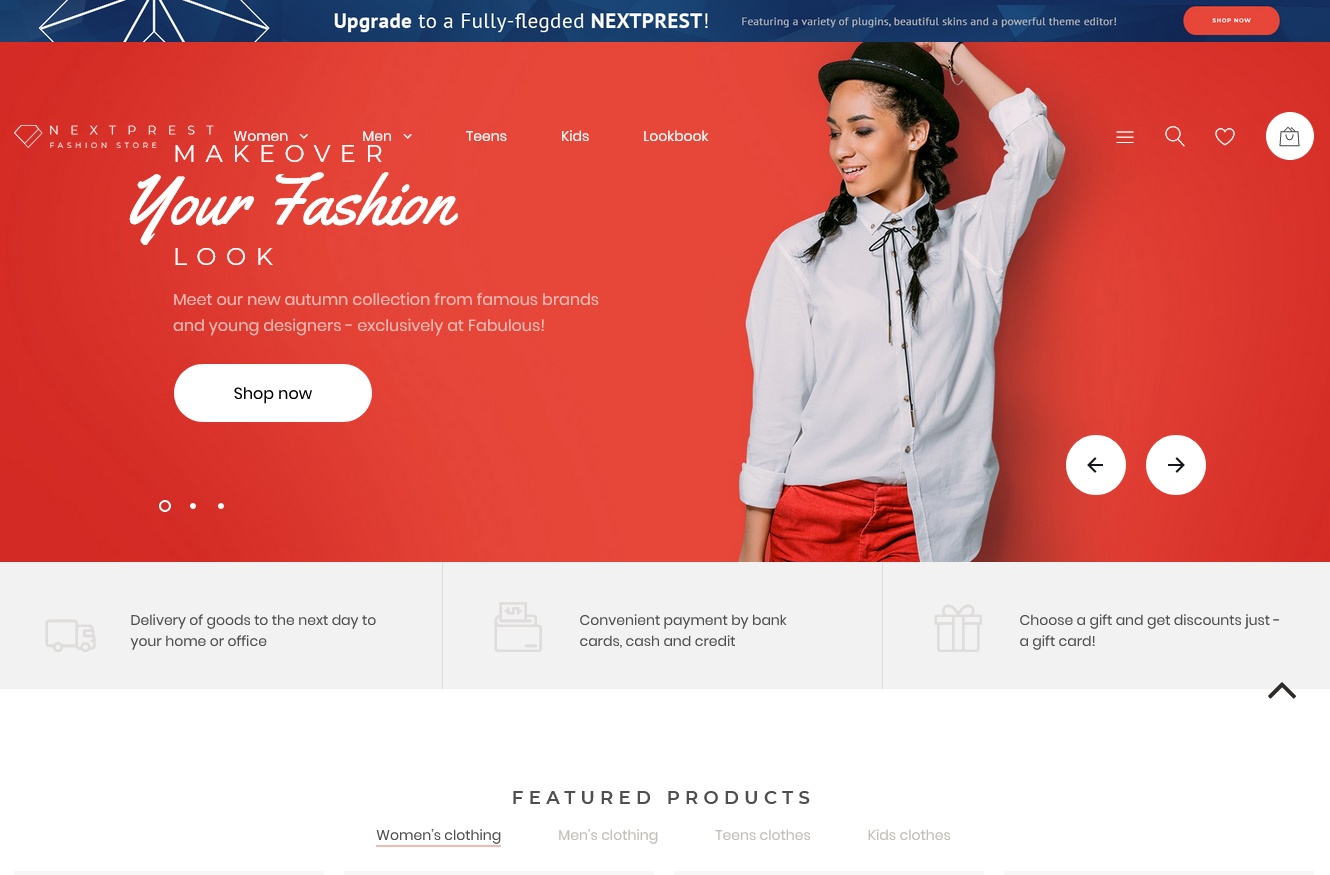 Nextprest is a Free Clean Bootstrap Ecommerce PrestaShop Theme. Use the most inspiring multi-faceted theme from PrestaShop with Nextprest Multipurpose Free Template, a great opportunity for you.
Clothes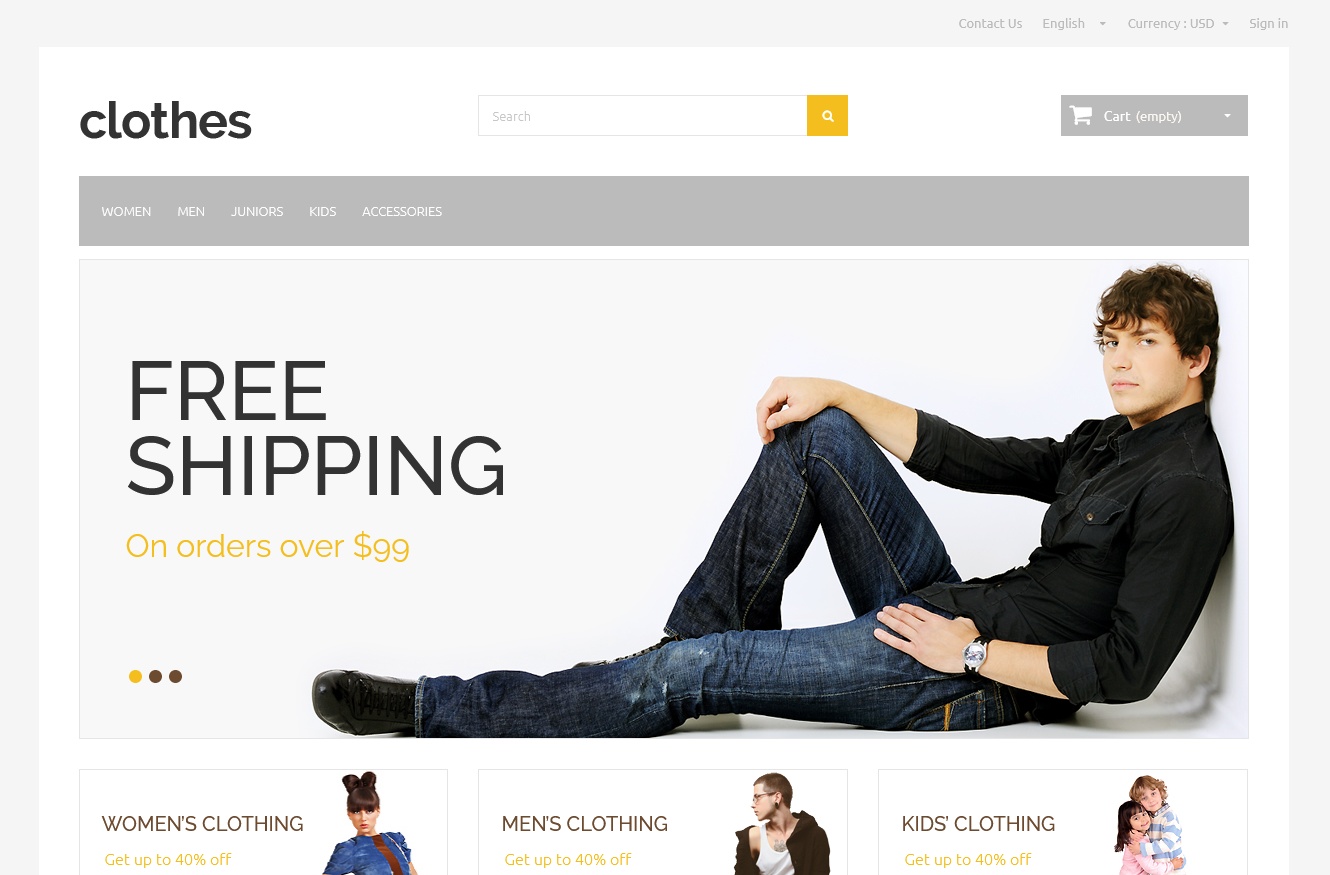 Get ready to encounter another cool eCommerce template, PrestaShop Themes, that won't disappoint you. The first thing to mention is that the latest PrestaShop is responsive and capable of editing and browsing from any handheld device. The theme can help you promote your product and increase sales like never before. The eye of your audience can be captured by customizable vibrant coral banners that motivate them to buy from your site. Social media integration can help people keep track of new arrivals and expand your customer base and profits.
Monogven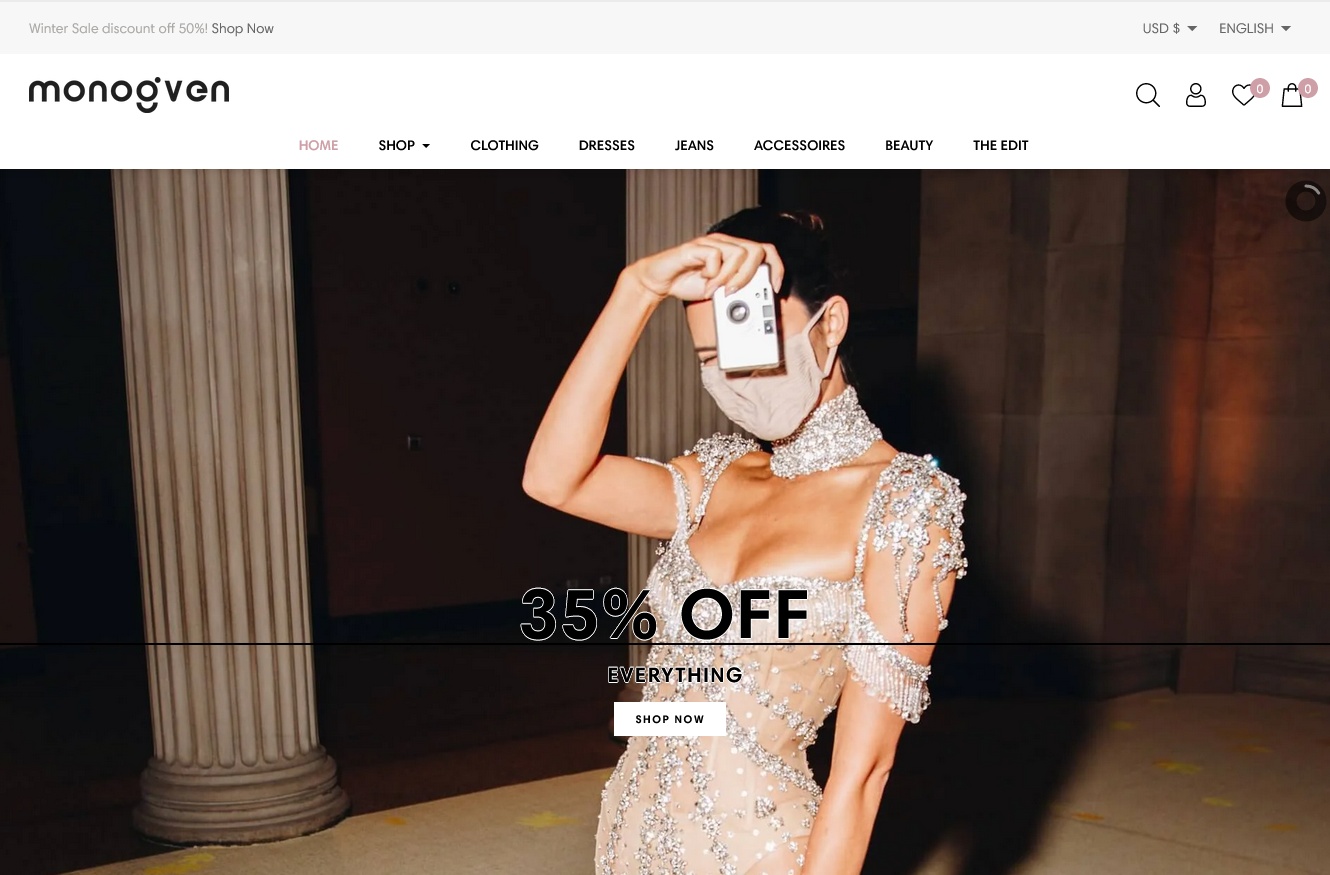 The best eCommerce solution for fashion-related businesses is Monogven, a modern Free Prestashop Fashion theme that features a clean and trendy website interface design, a feature-rich theme, and functional pages. There are fashion stores, clothing and accessories, women's fashion stores, high-end fashion stores, unisex fashion stores, casual clothes stores, jewelry stores, and more.
Cosmetics Store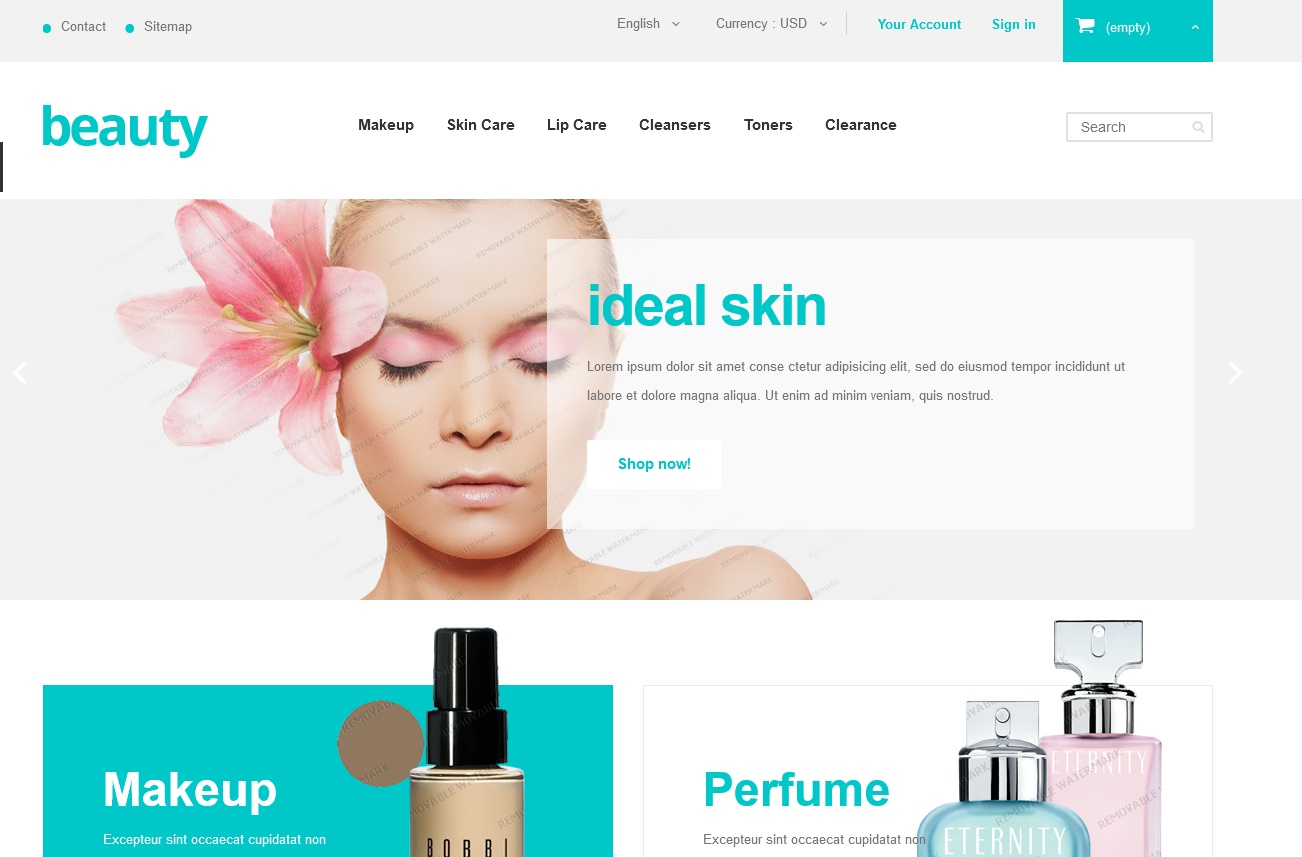 This template sample for beauty websites is a great choice for your online store, Make sure your visitors pay attention to the product you offer as the most important aspect of the website. The grand template that can be utilized in your business is reflected in everything presented in this sample.
The Cosmetic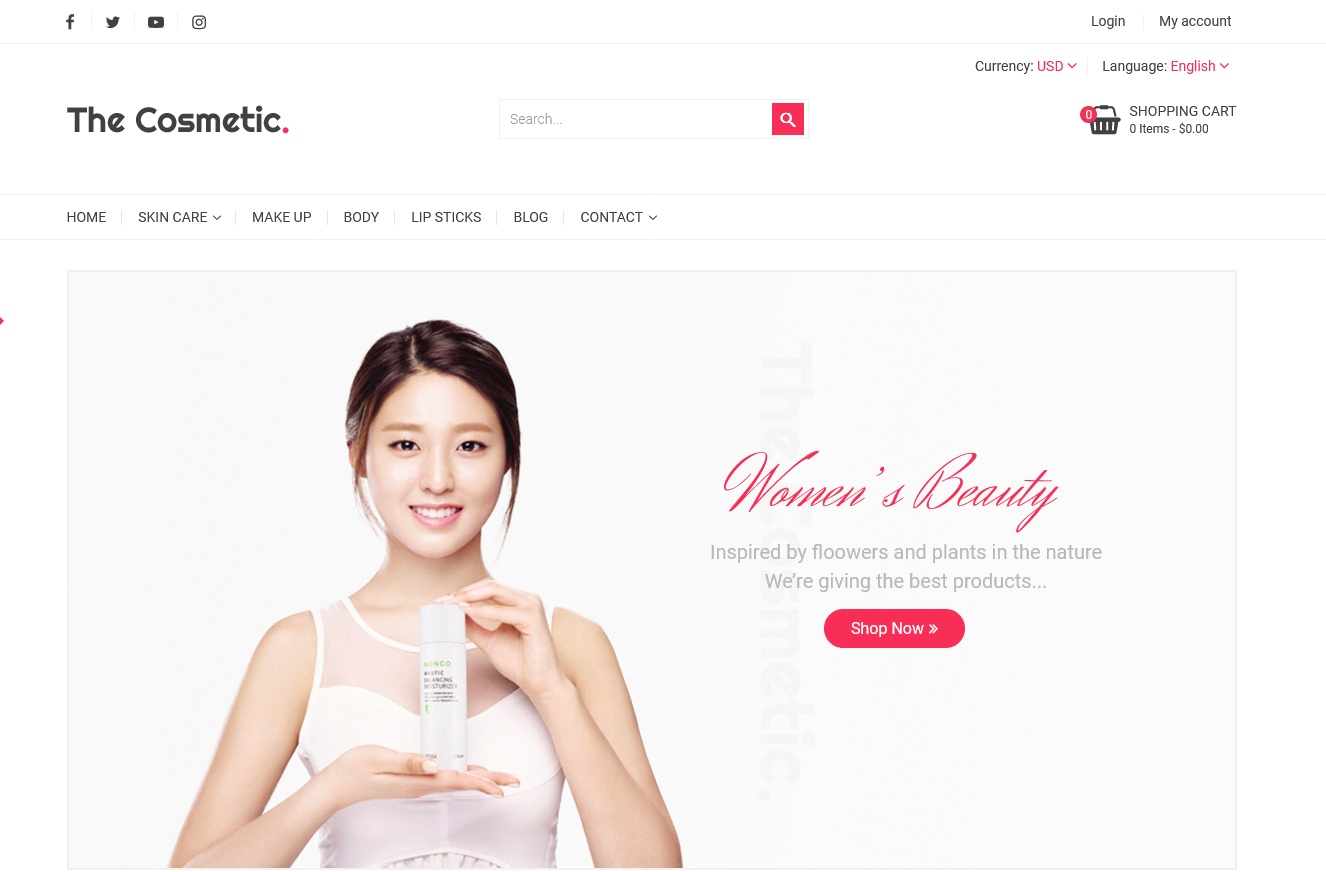 Cosmetic is a PrestaShop theme perfect for retail beauty products shop. Visiting your emporium at the earliest is possible for parlors, cosmetic shopkeepers, luxury store owners, and spa centers.
Prestige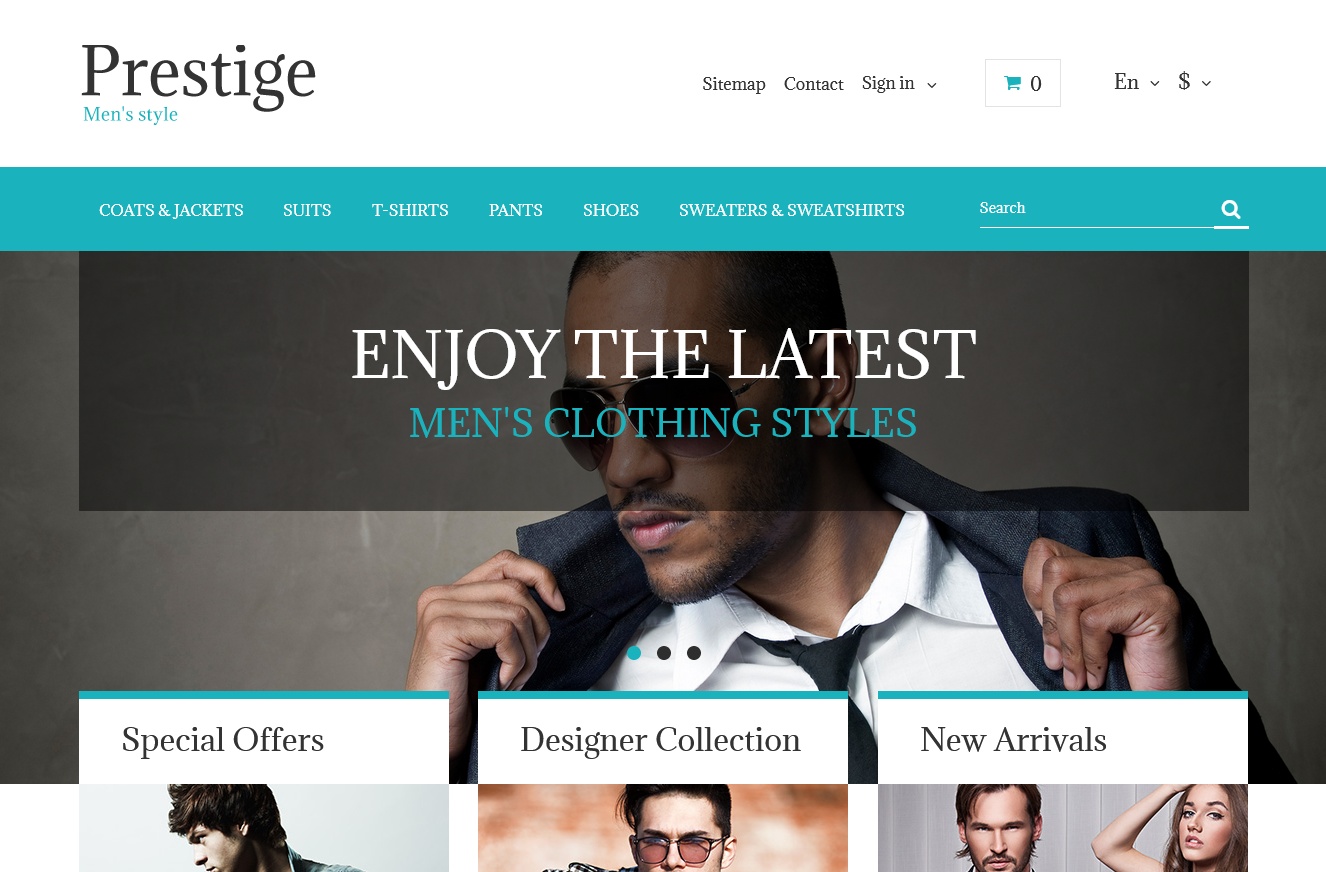 Fashion Store is a Free PrestaShop Theme. Advertising your product and boosting sales can be achieved through Fashion PrestaShop Theme. The theme can only be used for your own web project or resale.
Book Hangover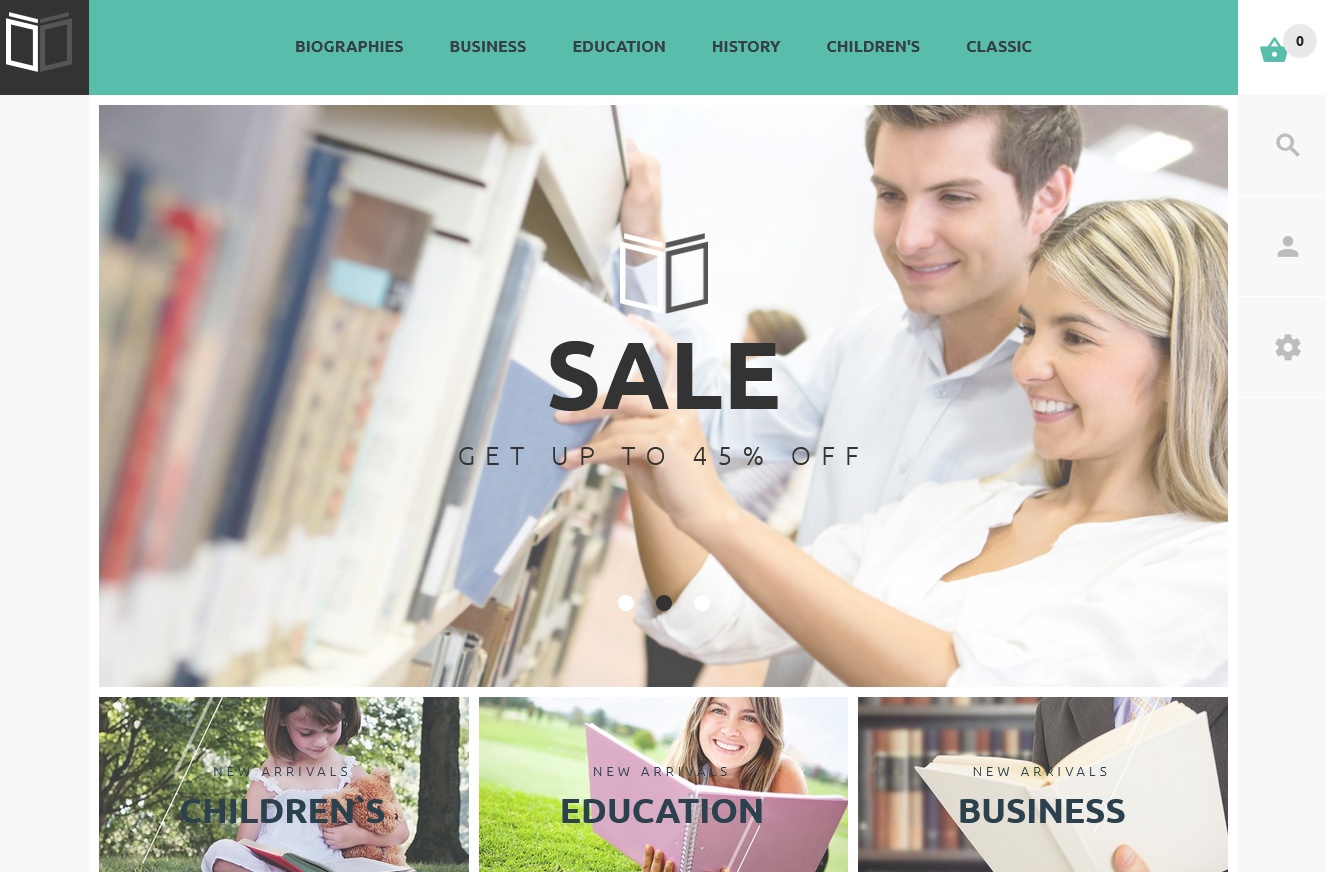 Book Hangover is a theme that is free and has a lot of features, including a lot of customization options. Our top-notch PrestaShop themes are perfect for online shops that sell books, music, cars, tools, sports, fashion, or beauty.
Wheels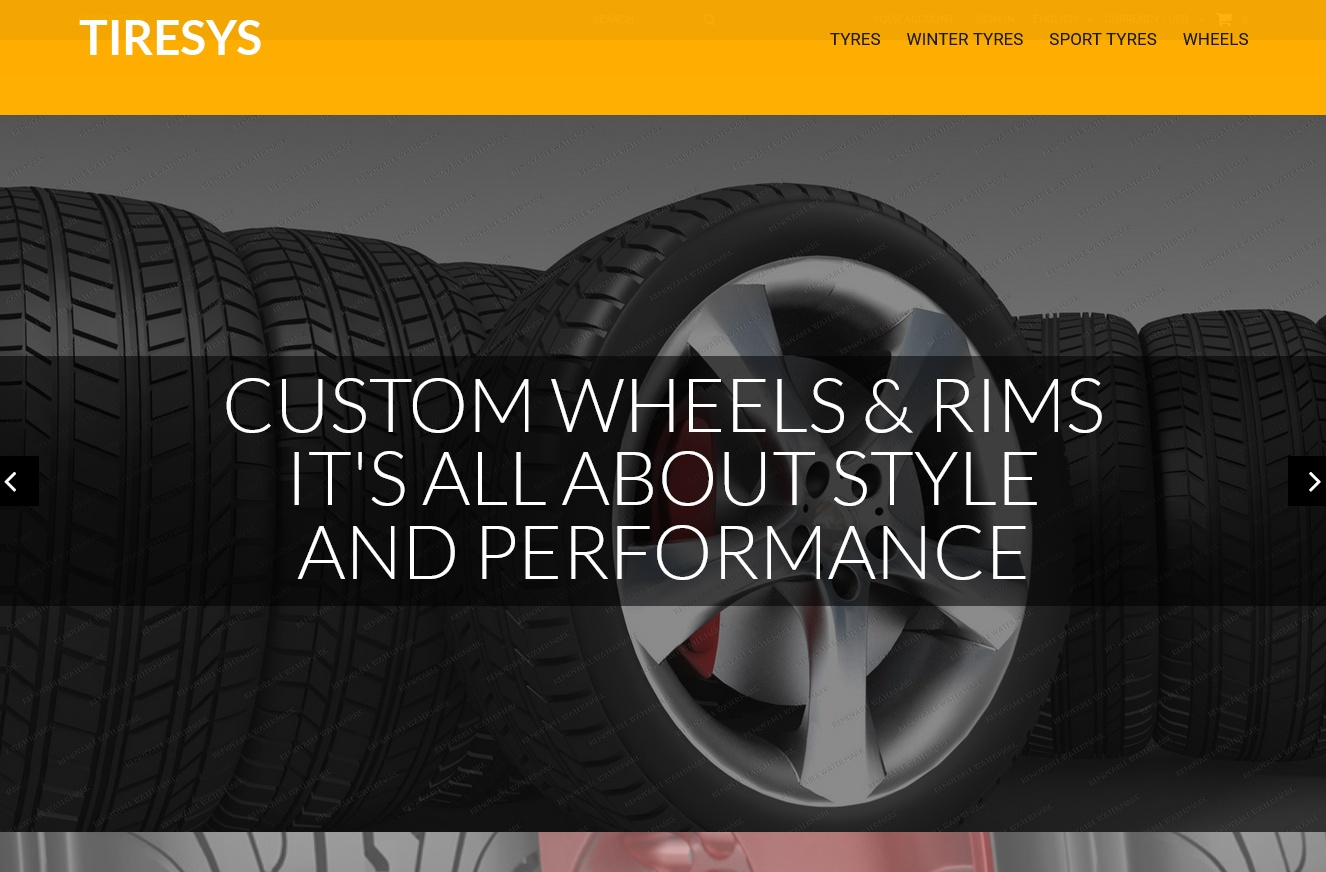 The theme is designed to meet the requirements of car, industrial, architecture, interiors, sports, and fashion stores. The site's visual experience is enhanced by hover and parallax effects based on this theme. The site can be accessed from all possible devices thanks to adaptability.
Amazonas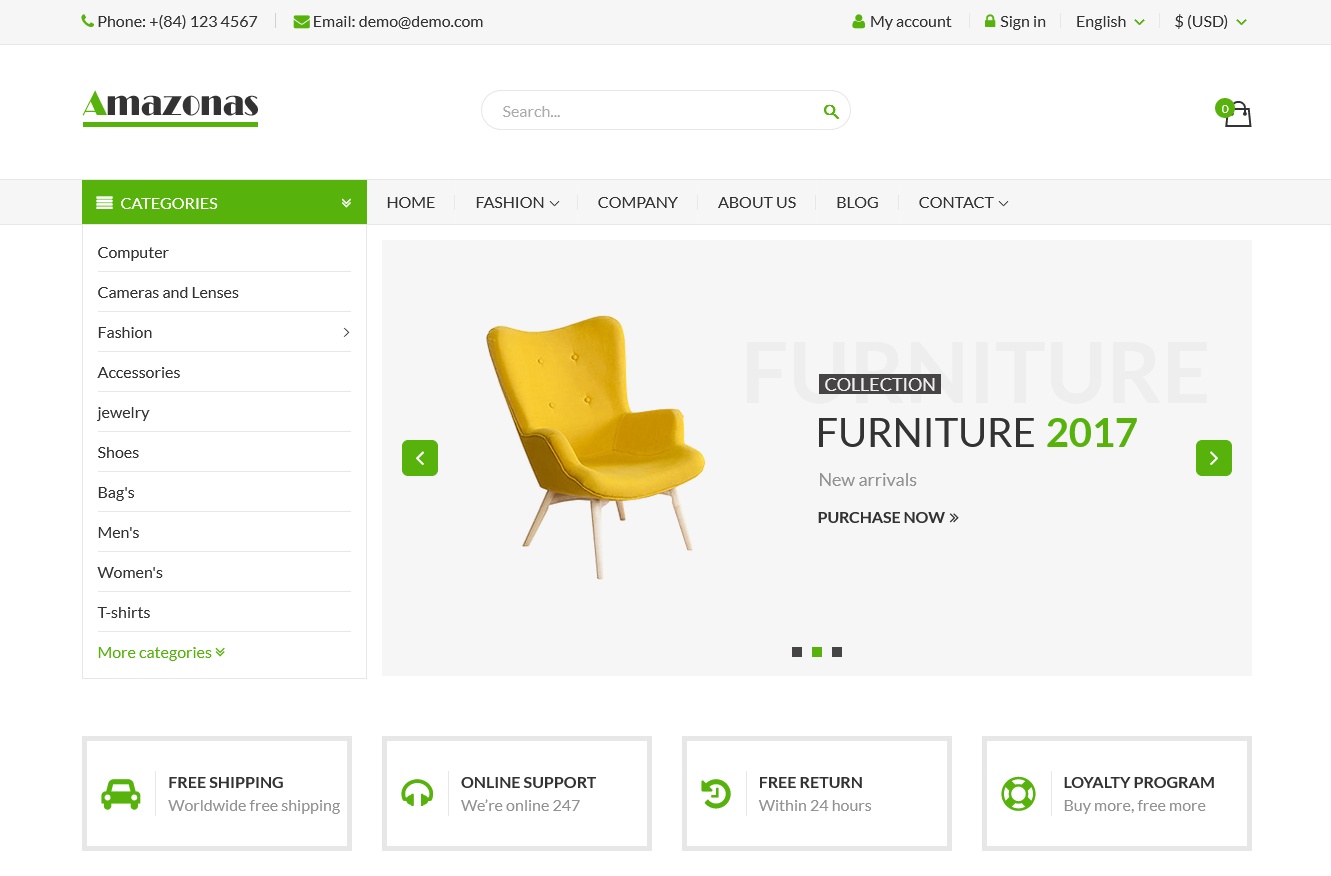 Amazonas is a PrestaShop multipurpose website theme solution that is technologically innovative and suitable for all your website building needs. Websites are easily adaptable to an endless range of niches and markets, quickly changing their shape to meet your most stringent specifications.
Travel Products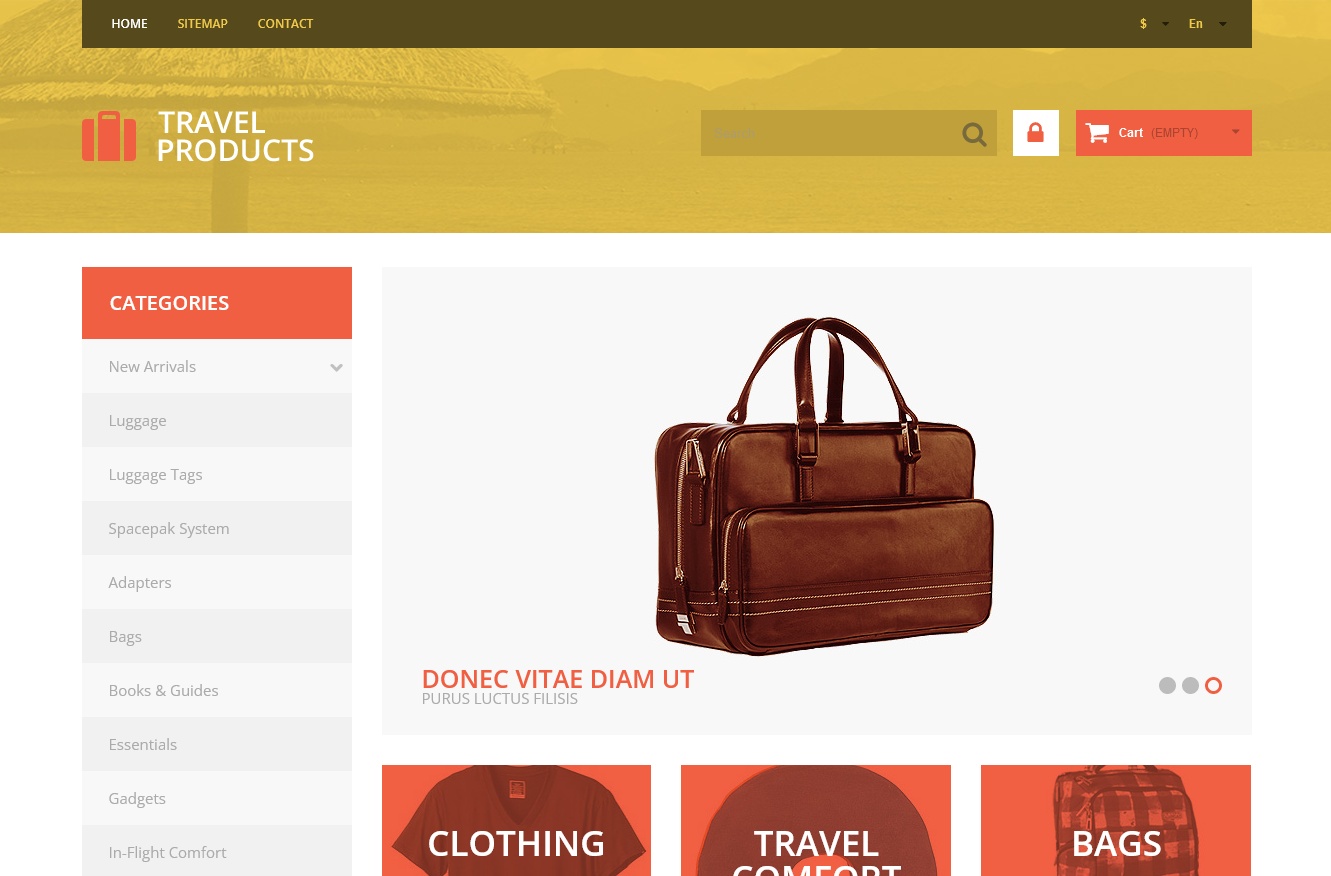 Travel Products is a free travel store PrestaShop Theme. Features are Responsive, Admin Panel, Search Engine Friendly, Dropdown Menu and more.
Gift Shop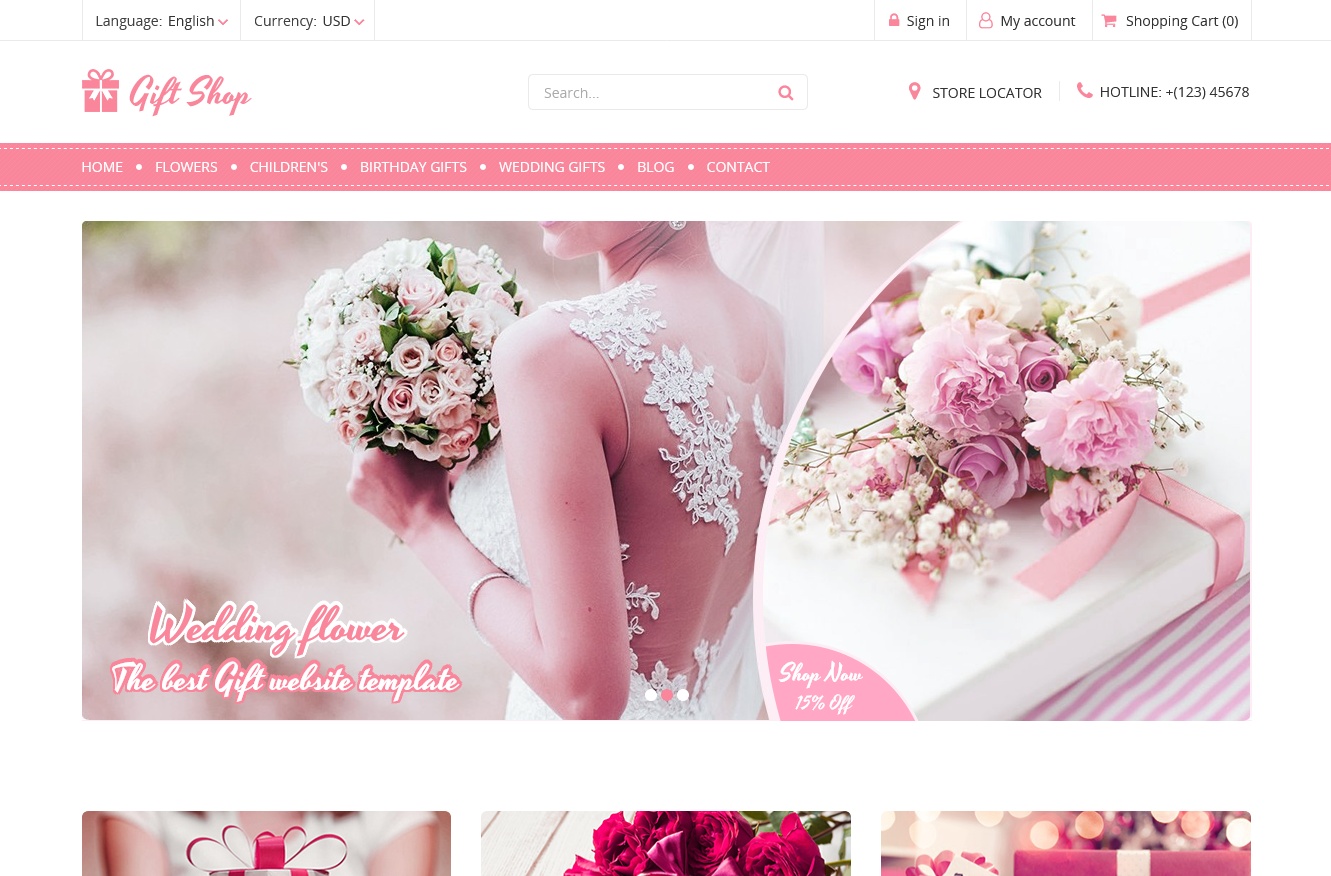 The Gift Shop theme is the perfect choice if you want to expand your business online. The Gift Shop theme's options panel is fast and user-friendly, allowing you to customize and style your theme colors, fonts, change background, and create unique layouts.
Gypsy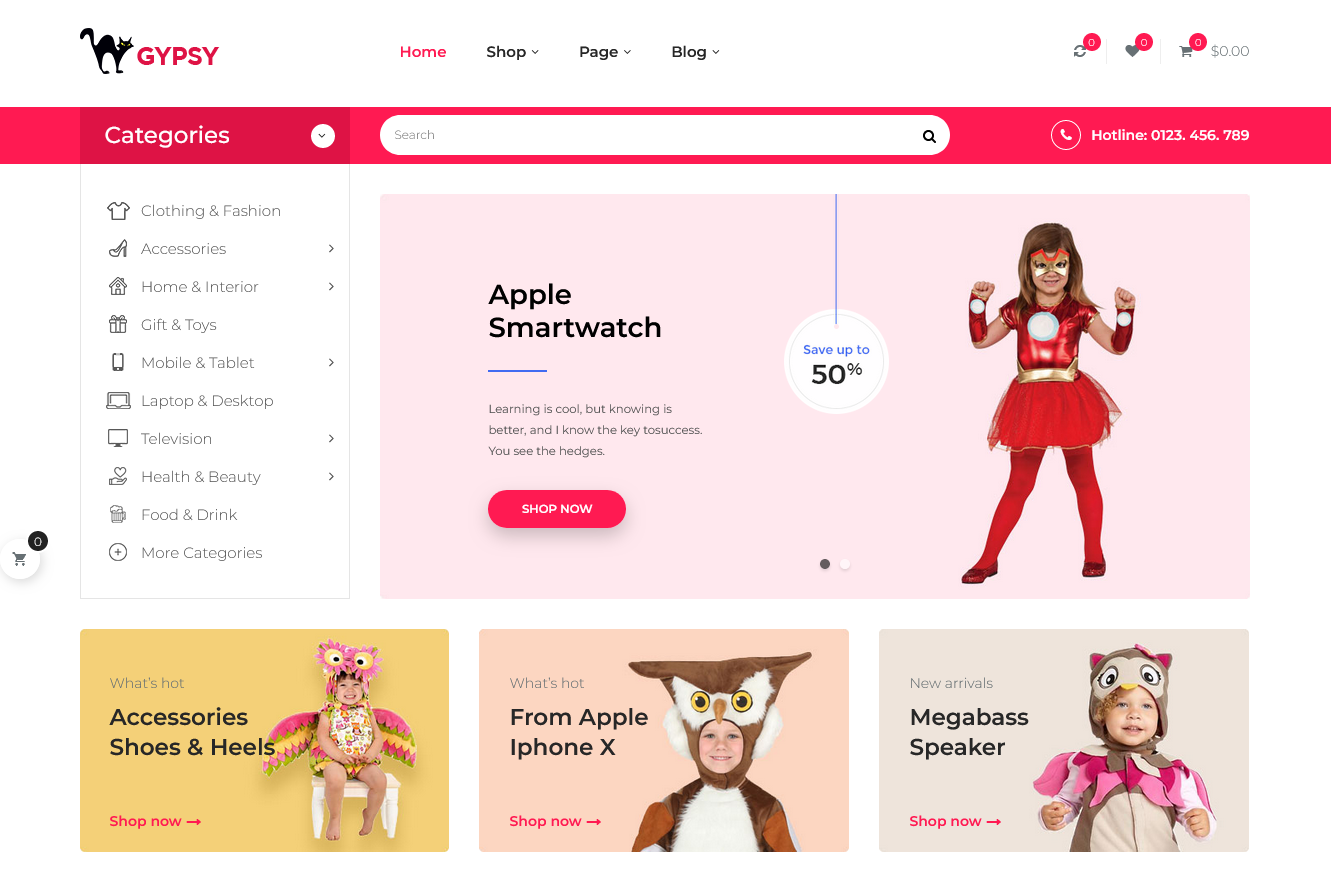 Gypsy is ideally suited for Fashion Store, Kid Store, Child Services, Halloween Costume, Baby Clothing, and more. The fastest and most powerful framework is used to quickly content and layout any page in PrestaShop Store, including Homepages, product details pages, and category pages. The Gypsy is the ideal solution for reducing costs and time. Our Multilingual Languages & Translations are ready for Arabic, Hebrew, Persian, French, or Spanish.
Lovely Wedding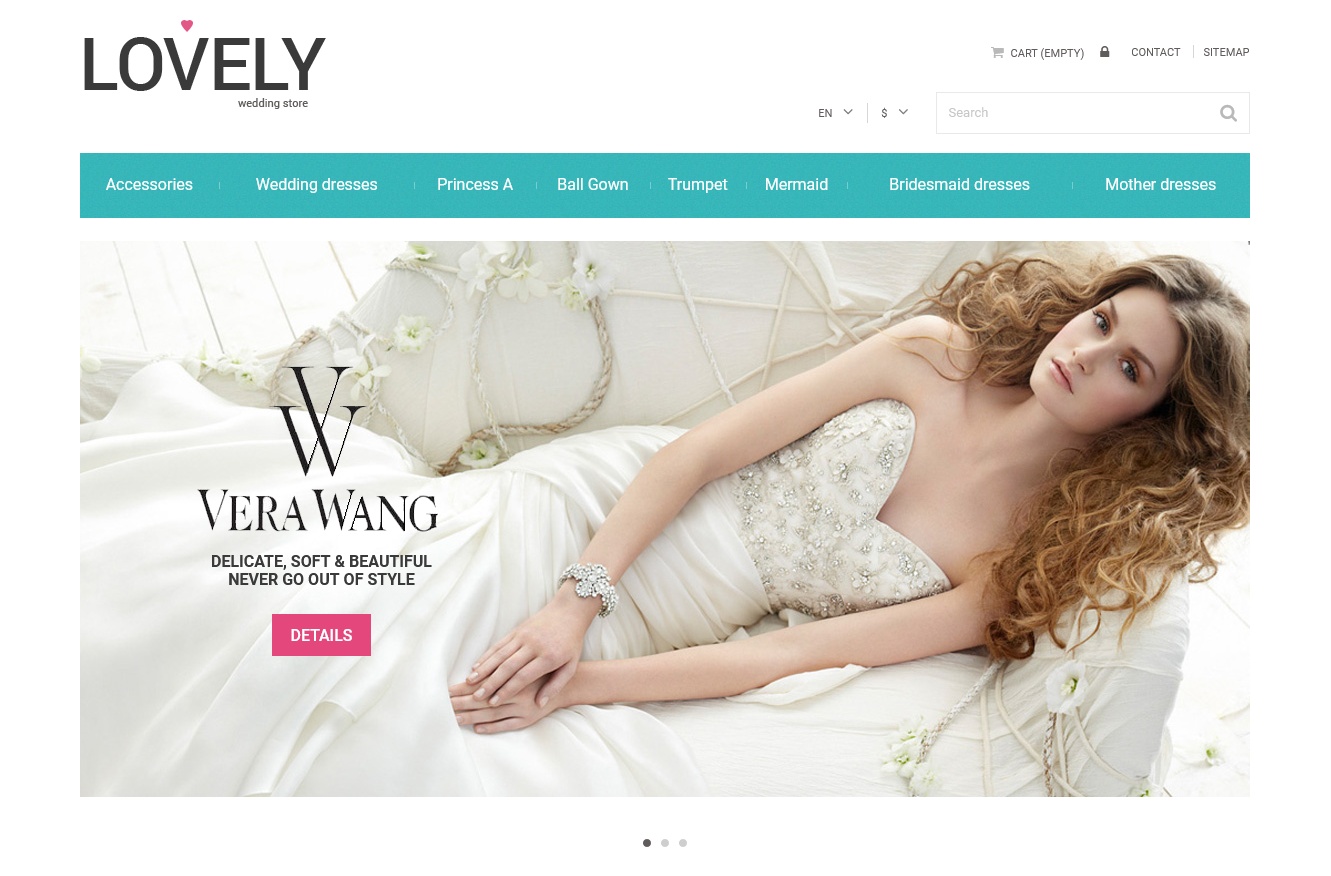 Lovely is a Wedding PrestaShop theme that is responsive and features a clean design, modern look, and profound functionality. It can easily be applied to gift, flower, or beauty stores. At the top of the template, there is a sticky menu bar with mega menu functionality. Olark's live chat extension allows you to provide high-quality support to your customers.
Food Store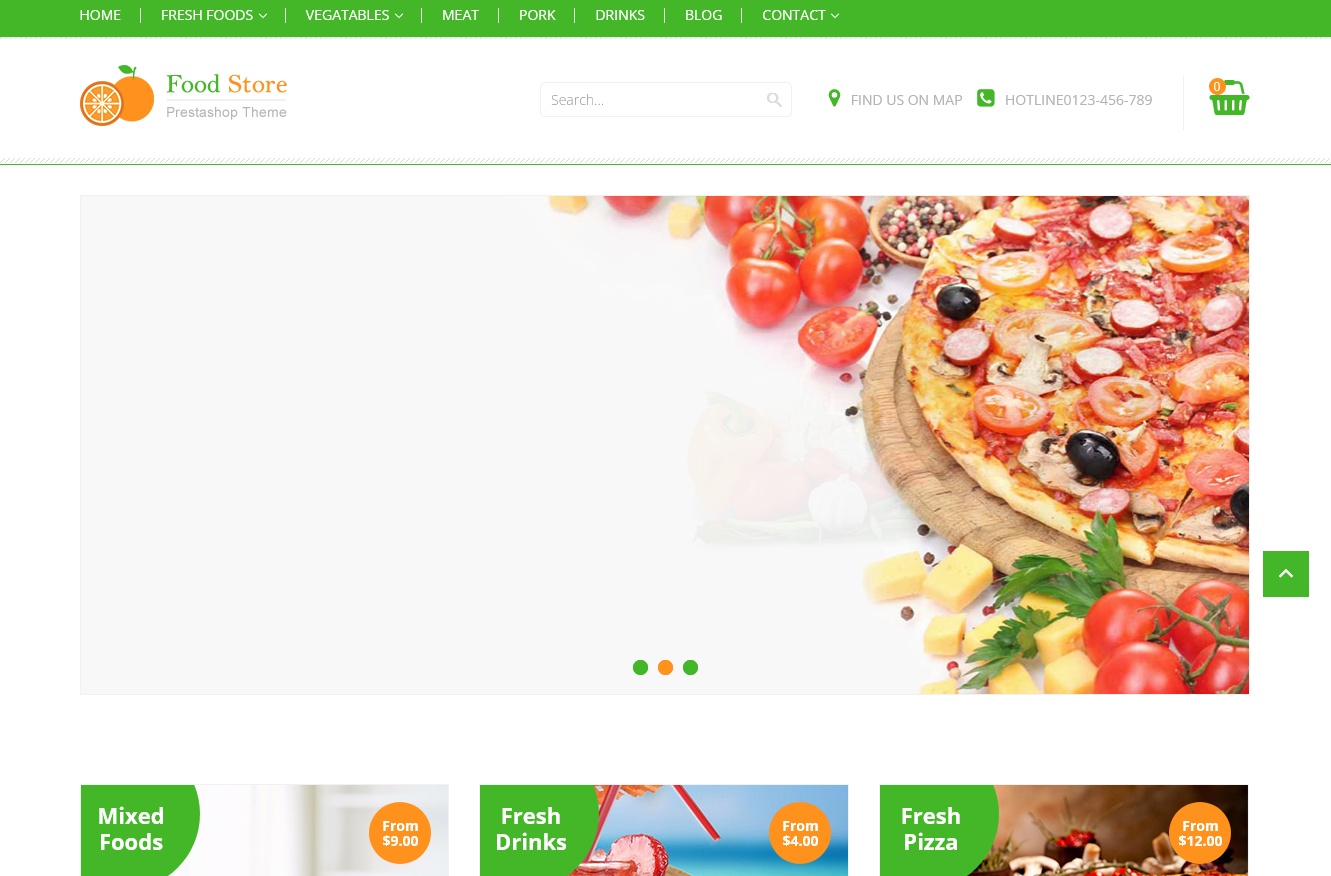 A website is necessary for running a restaurant, cafe, bar, bistro, or other food and drink establishment. The PrestaShop theme for food stores has a great design and a collection of essential modules. Restaurants, fresh foods, drinks, vegetables, flowers, and fruit stores are all suitable for the theme.
Flower Store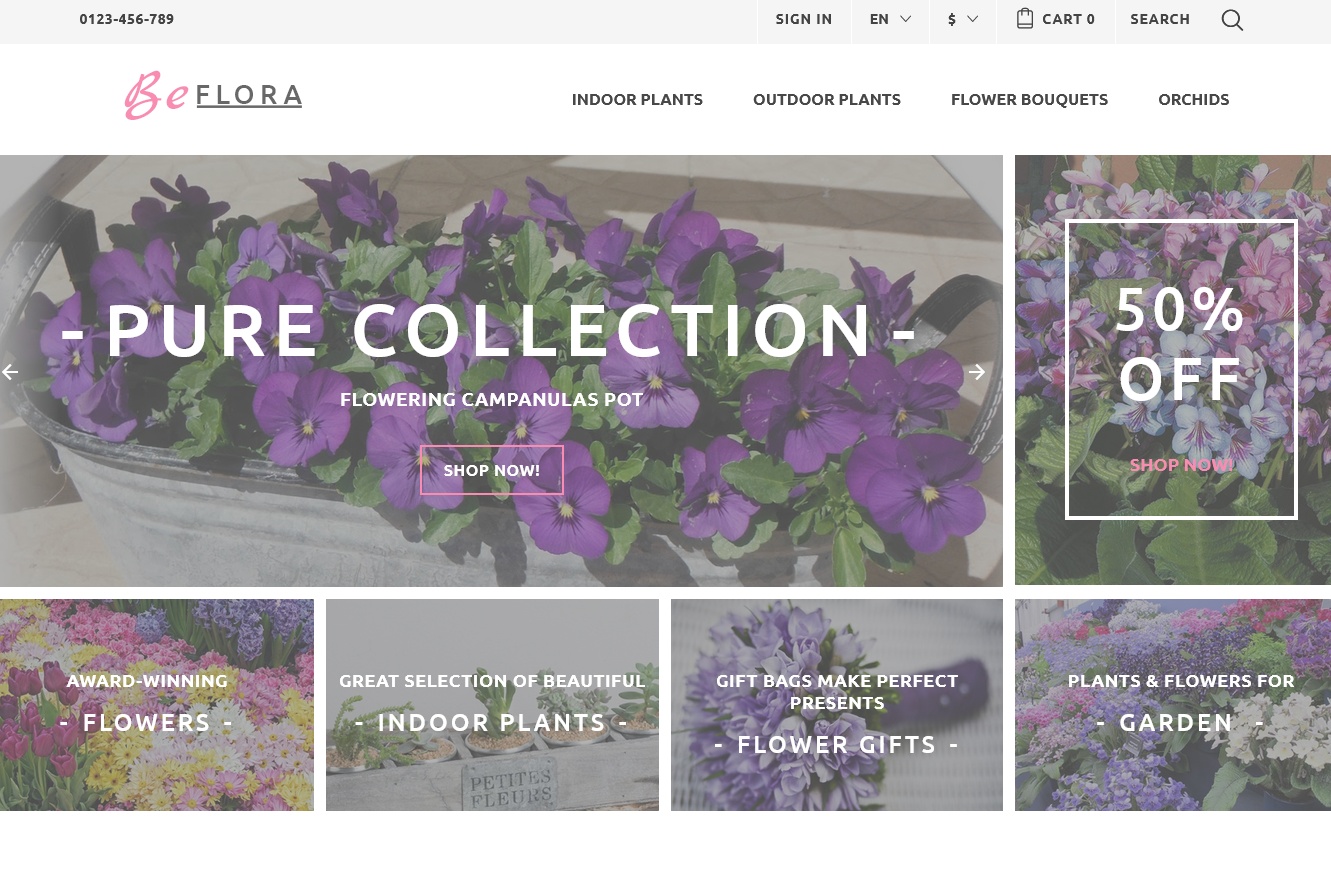 The PrestaShop template for a flower shop can benefit from a theme. Fresh and joyous colors are used in its design. If site visitors prefer not to browse all available products, they can use a comfortable Ajax search. Equipped with a sample data installer, product badges, and other essential features for profitable eCommerce.
Jewelry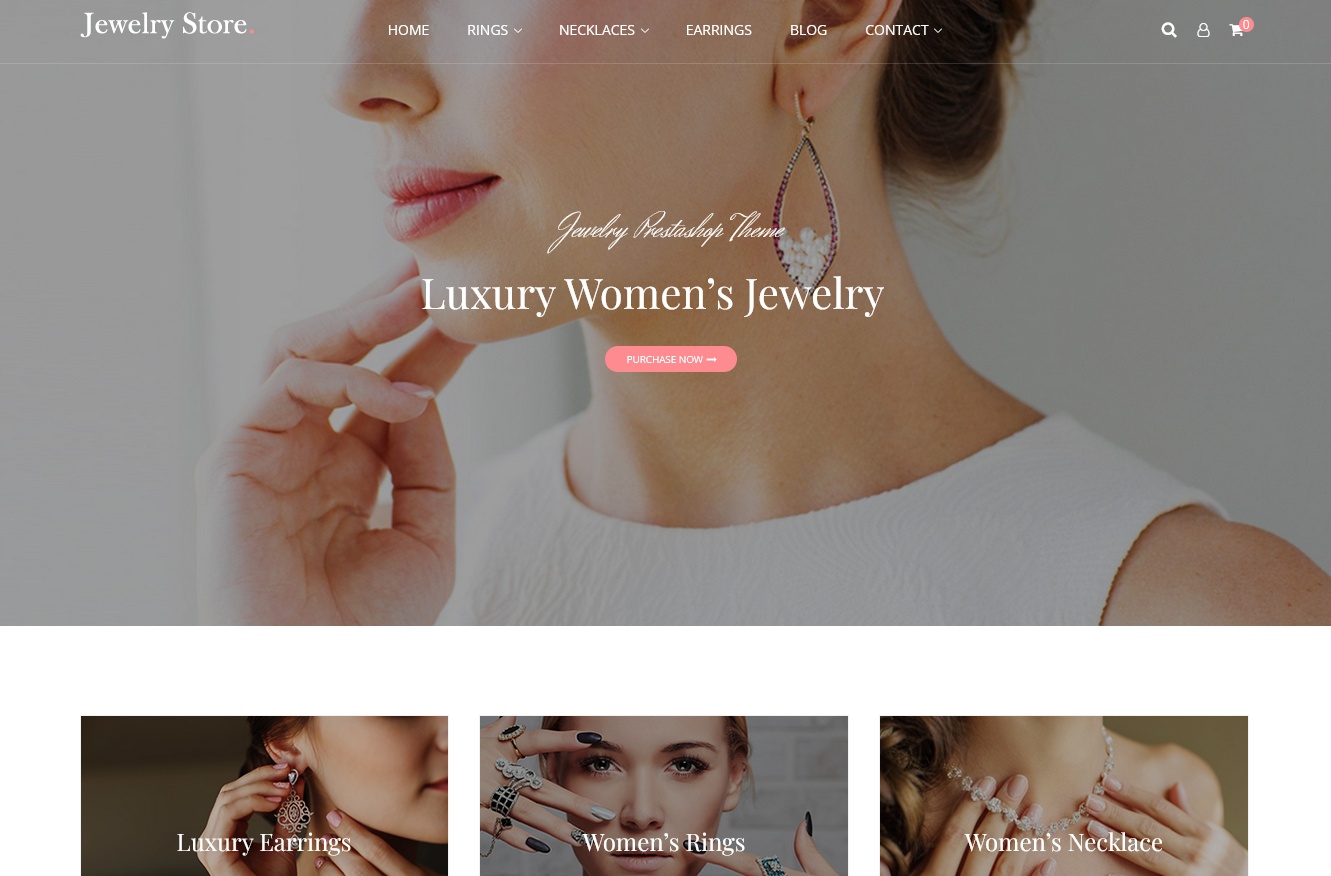 The beauty of gemstones and precious metals has captured our attention. The timeless quality of rubies, emeralds, gold, silver, malachite, and diamonds makes them valuable accessories. There are jewelry stores in almost every town on the planet, and the online world is catching up. A PrestaShop online store can be created with a wide range of versatile and innovative features.