Shopify themes play a crucial role in the overall design and functionality of an e-commerce website. As one of the leading e-commerce platforms, Shopify offers a wide range of themes that cater to different industries and business needs.
These themes are designed to provide a visually appealing and user-friendly experience for both the store owners and their customers. With Shopify's extensive collection of themes, businesses can easily find a design that aligns with their brand identity and showcases their products or services effectively.
One of the key advantages of using Shopify themes is the level of customization they offer. Store owners can easily modify various elements such as colors, fonts, layouts, and images to create a unique and personalized website that reflects their brand image.
Shopify themes are built with responsive design in mind. This means that they automatically adjust to different screen sizes and devices, ensuring optimal viewing experience for users on desktops, tablets, and mobile devices.
Whether you are starting an online store from scratch or looking to revamp your existing website, exploring the diverse range of Shopify themes can provide you with ample options to create an attractive and functional e-commerce platform.
Umino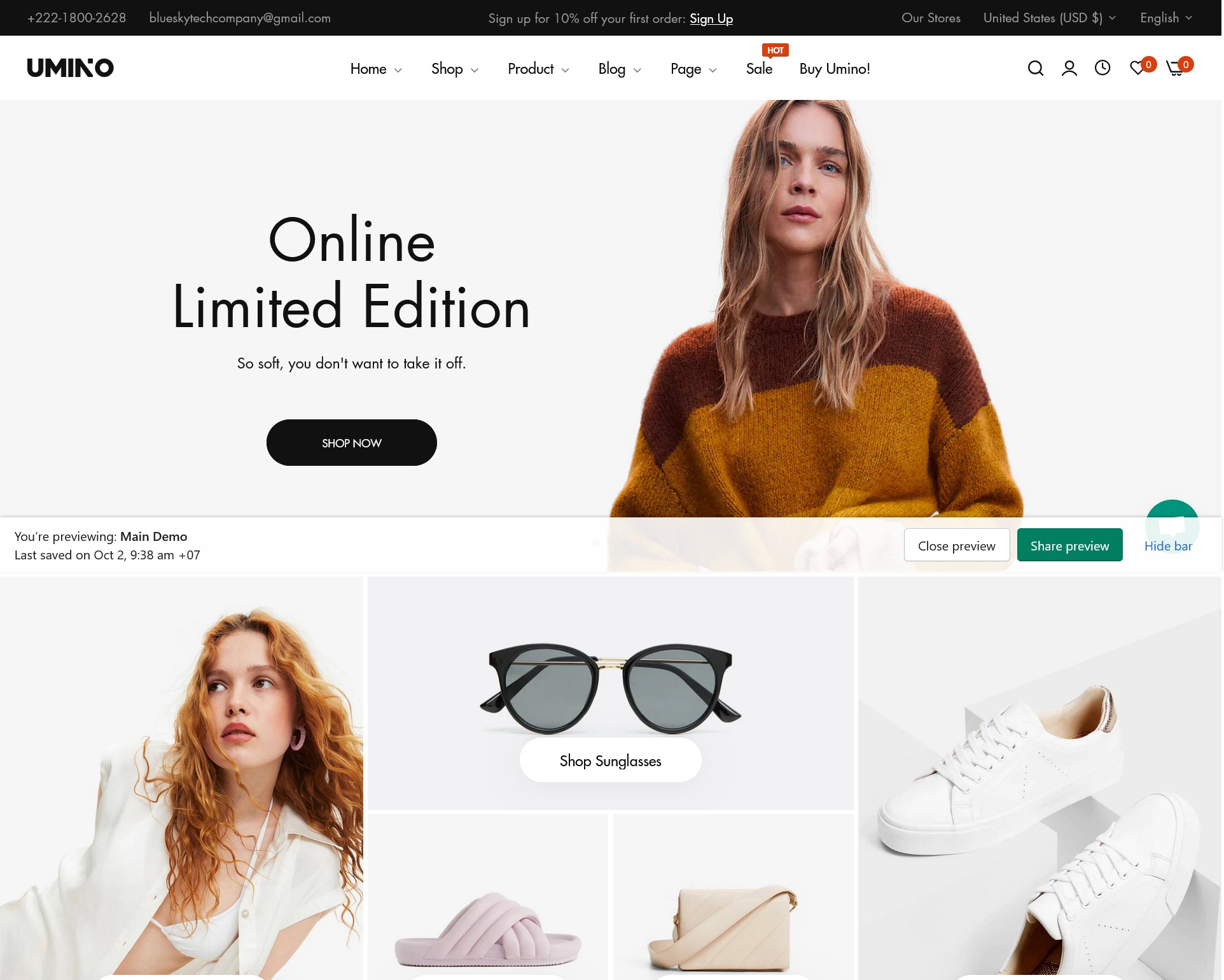 Umino is a modern, professional, and fast Shopify theme that can be utilized to create eCommerce stores for businesses of all types.Umino's new features and enhancements, as well as advanced options, can help take your business to the next level.
Suruchi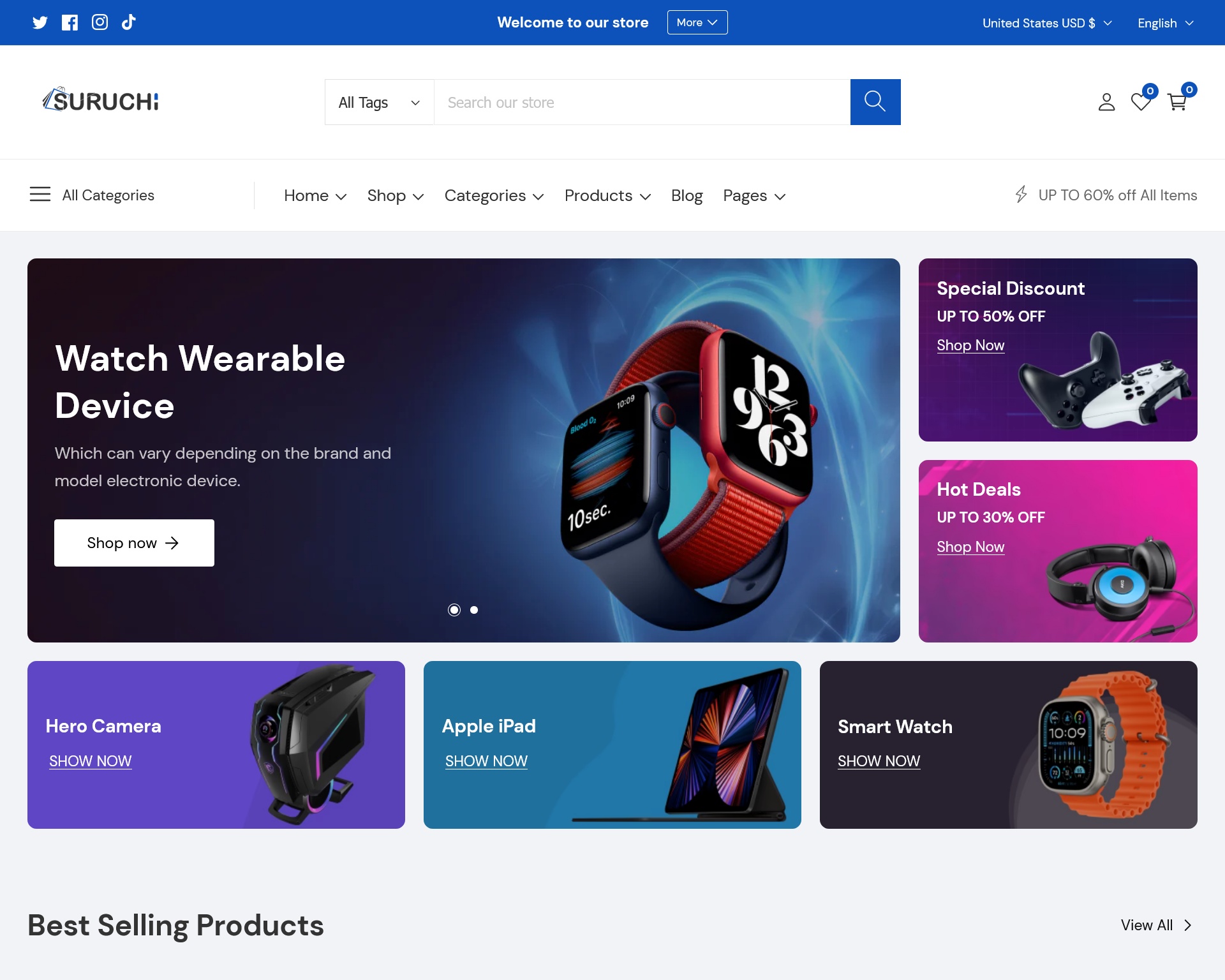 Suruchi Multipurpose Responsive Shopify themes are visually stunning and are optimized for SEO. Whether you're running a fashion store, electronics shop, Jewelry boutique, Jewelry Shop, Furniture Store, Beauty and Cosmetics, beauty shop, Gadgets Store, Apple store, Pet store, Baby Shop, or Baby toys store, etc. Suruchi Shopify themes are designed to be user-friendly and have a one-click demo import. They also have the latest features and a drag-and-drop builder, which ensures a seamless eCommerce website design experience. The Shopify theme is the most popular and will help your online business thrive.
Carafity Shopify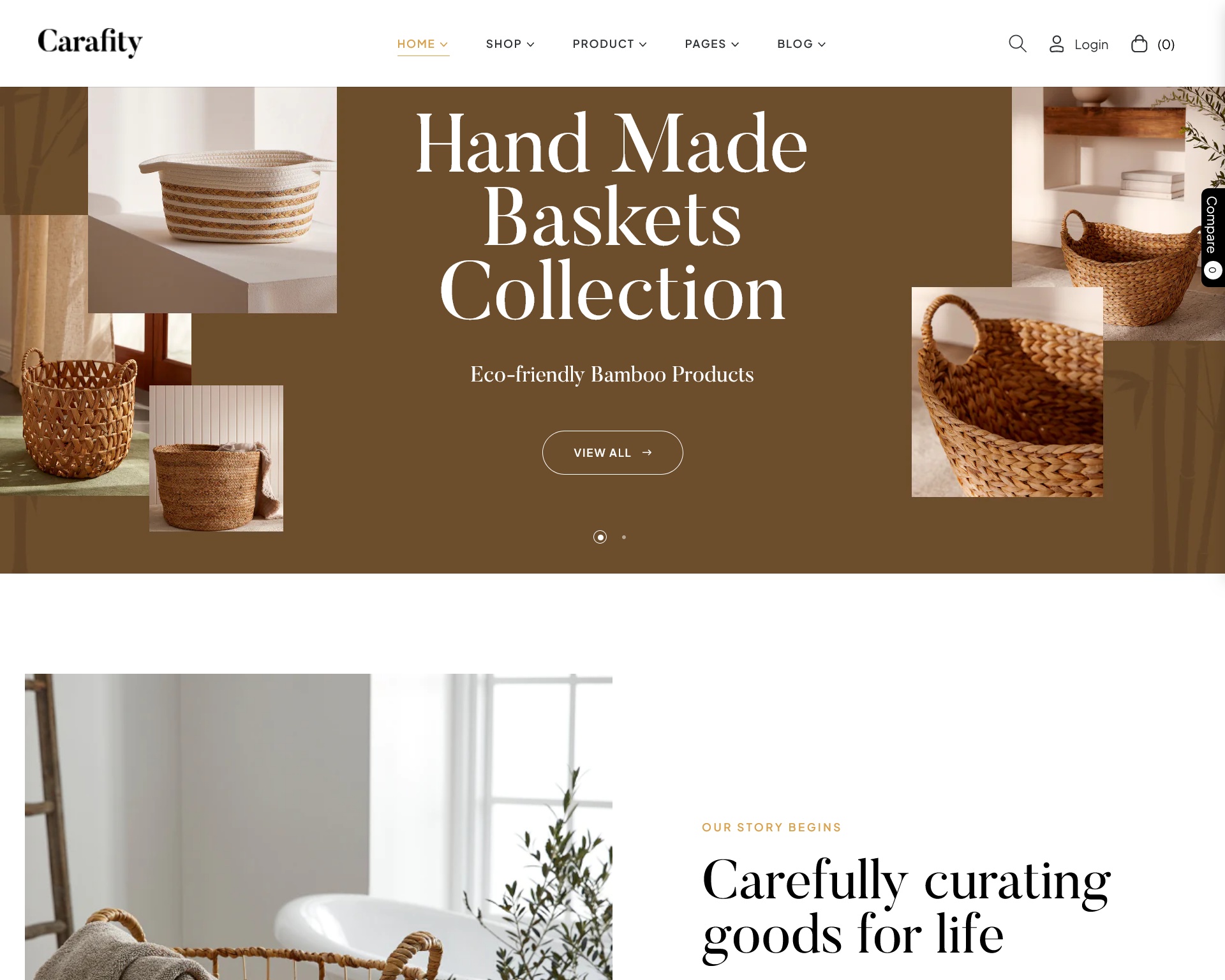 Using the Carafity theme, you can create an online store for your handmade bamboo goods. Carafity offers a seamless user experience thanks to its clean and modern design, which is guaranteed to attract and retain customers. If you want to sell bamboo furniture, accessories, or home decor items online, Carafity is the perfect theme for you.
Kardone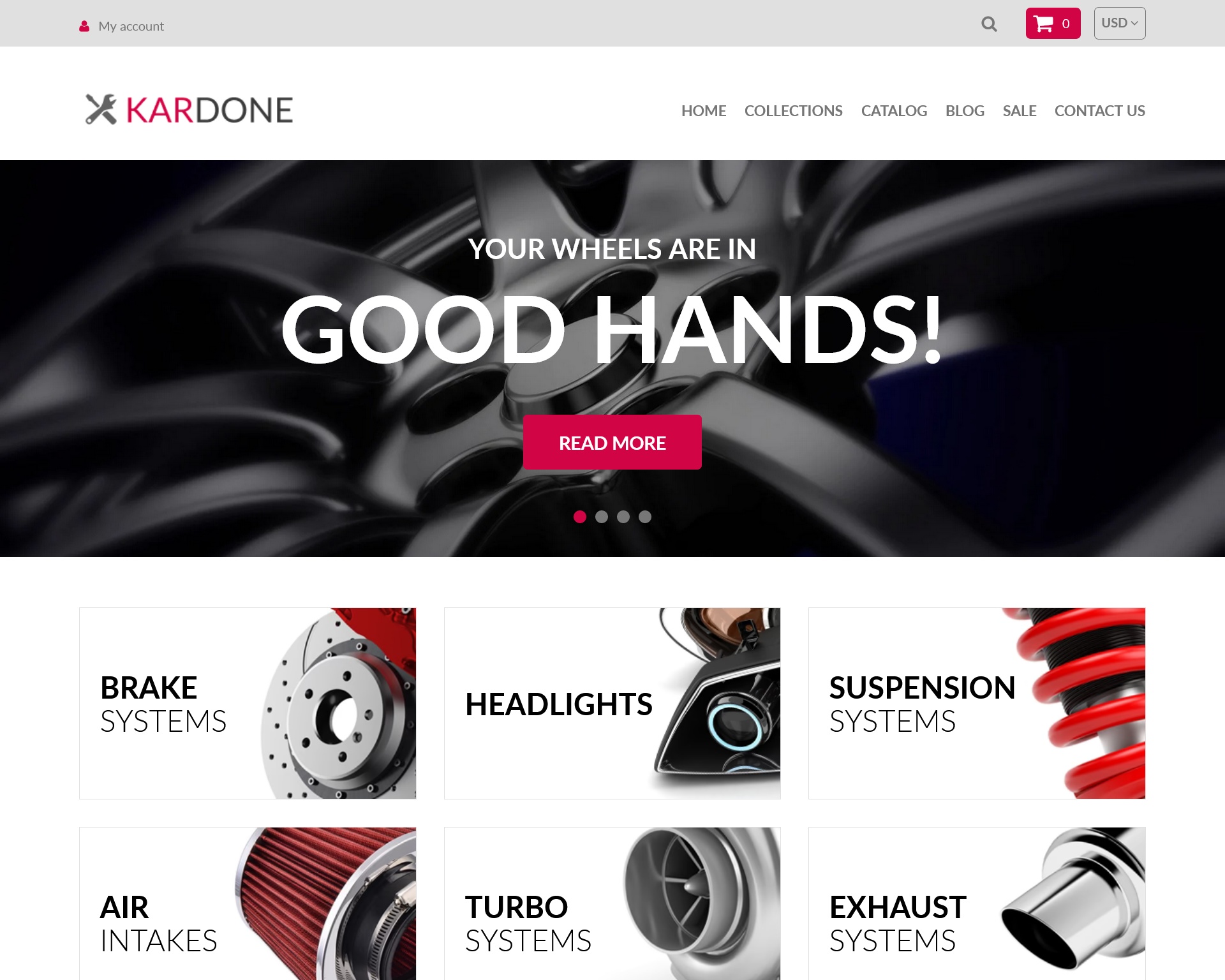 This Shopify multipurpose theme provides an unlimited number of opportunities for promoting your goods and providing a flawless user experience. KarDone is a pre-made solution for a variety of online stores: car parts, fashion, building materials, accessories, food, stationery, sports, medicine stores, single products store, drones, travel, pets, coffee stores online, barbershop, etc. Expand your target audience and make shopping in your store accessible to everyone. Kardone Shopify's multipurpose design theme can be used to stand out in the eCommerce industry by installing, adding your content, and preparing.
Athens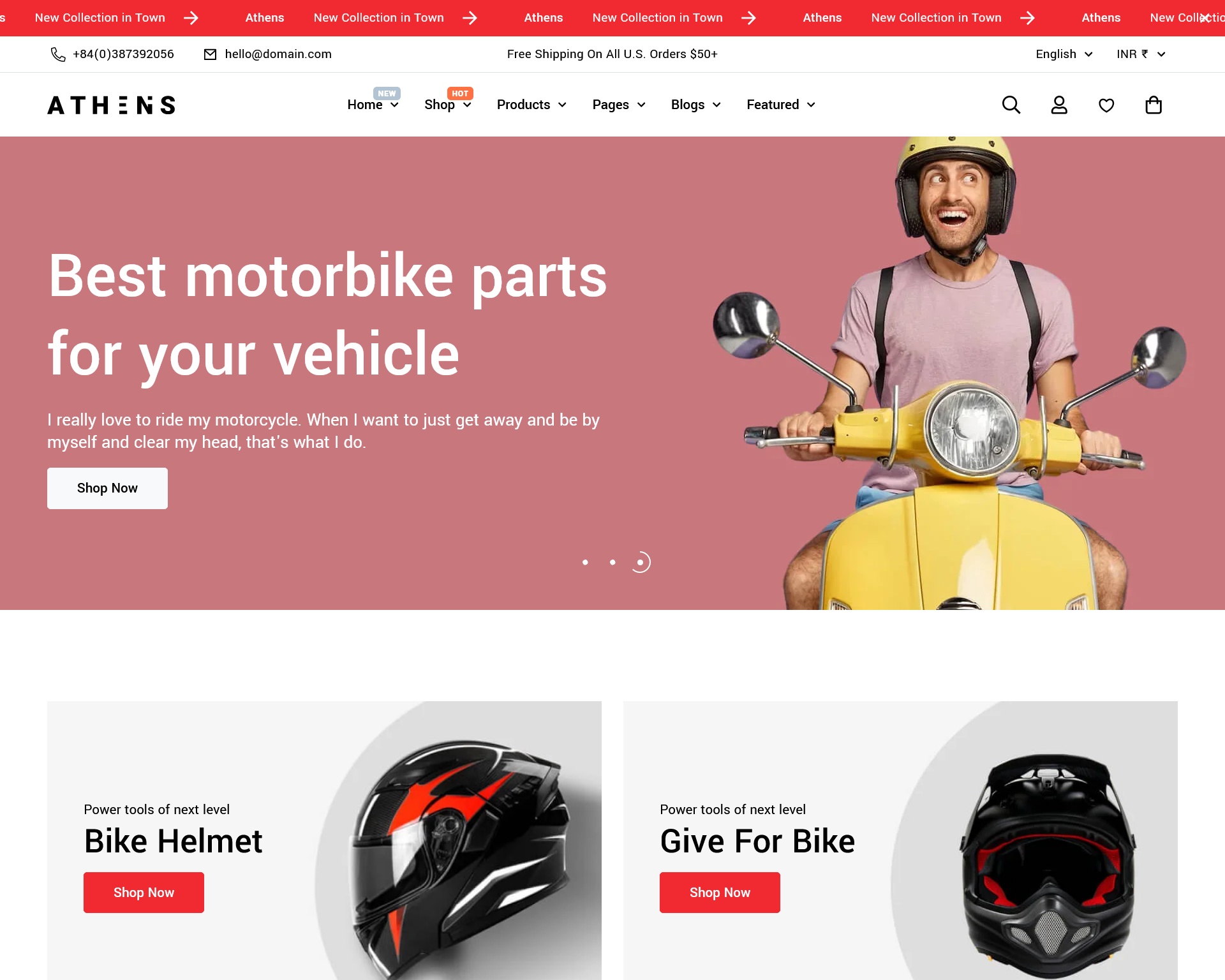 ATHENS is a Shopify theme that is next-generation and can create different looks and feels for different business niches, with multiple layouts and styles. To help you build a successful store, Athens focuses on several key factors.
Focus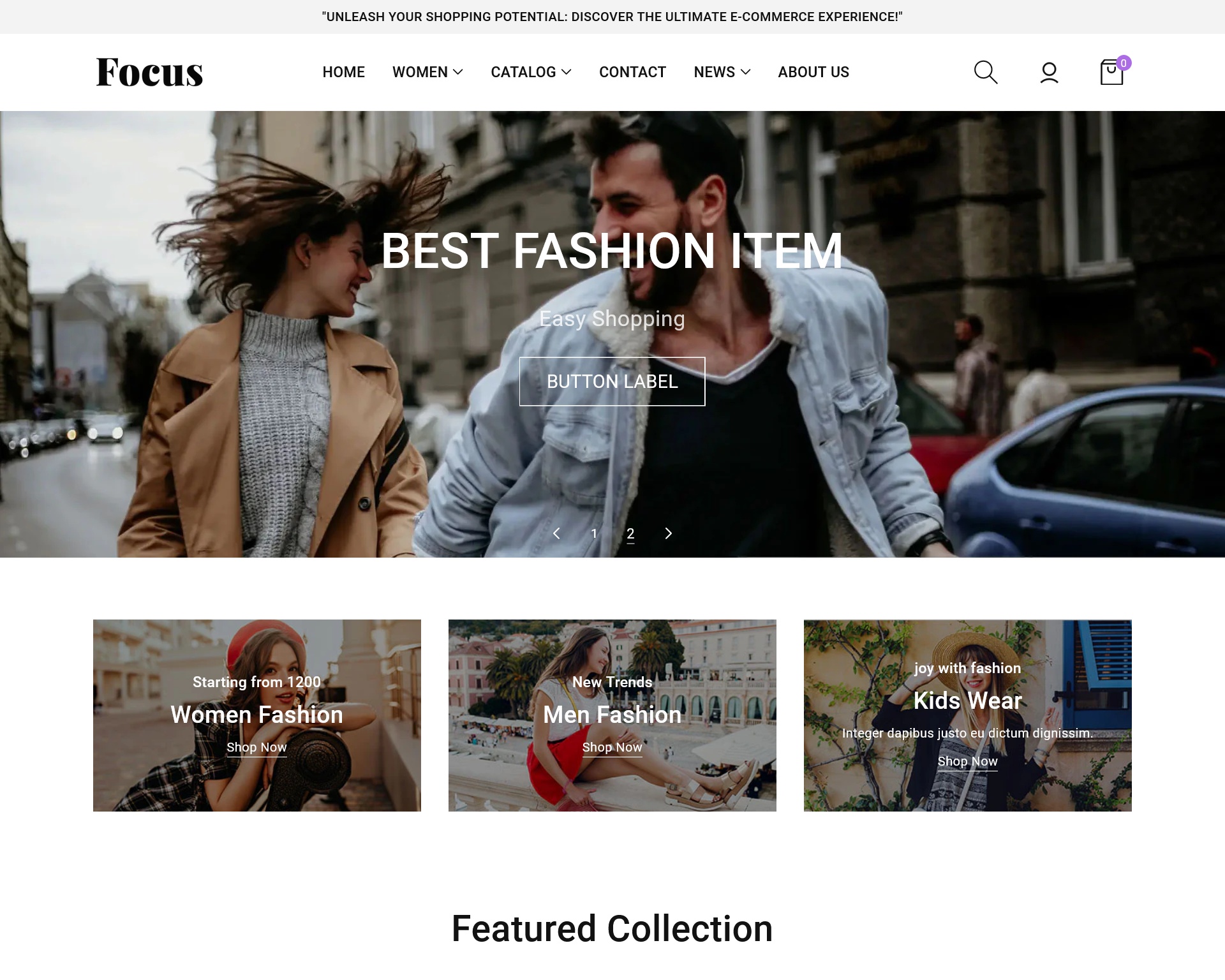 The Fashion & Accessories Shopify themed website design and layout are specifically tailored for fashion industry businesses to have an online presence using the Shopify e-commerce platform. The fashion theme is often characterized by stylish and visually appealing designs that reflect the brand's identity and the trends of the fashion industry. A visually stunning website is created using high-quality images and typography.
Spot Light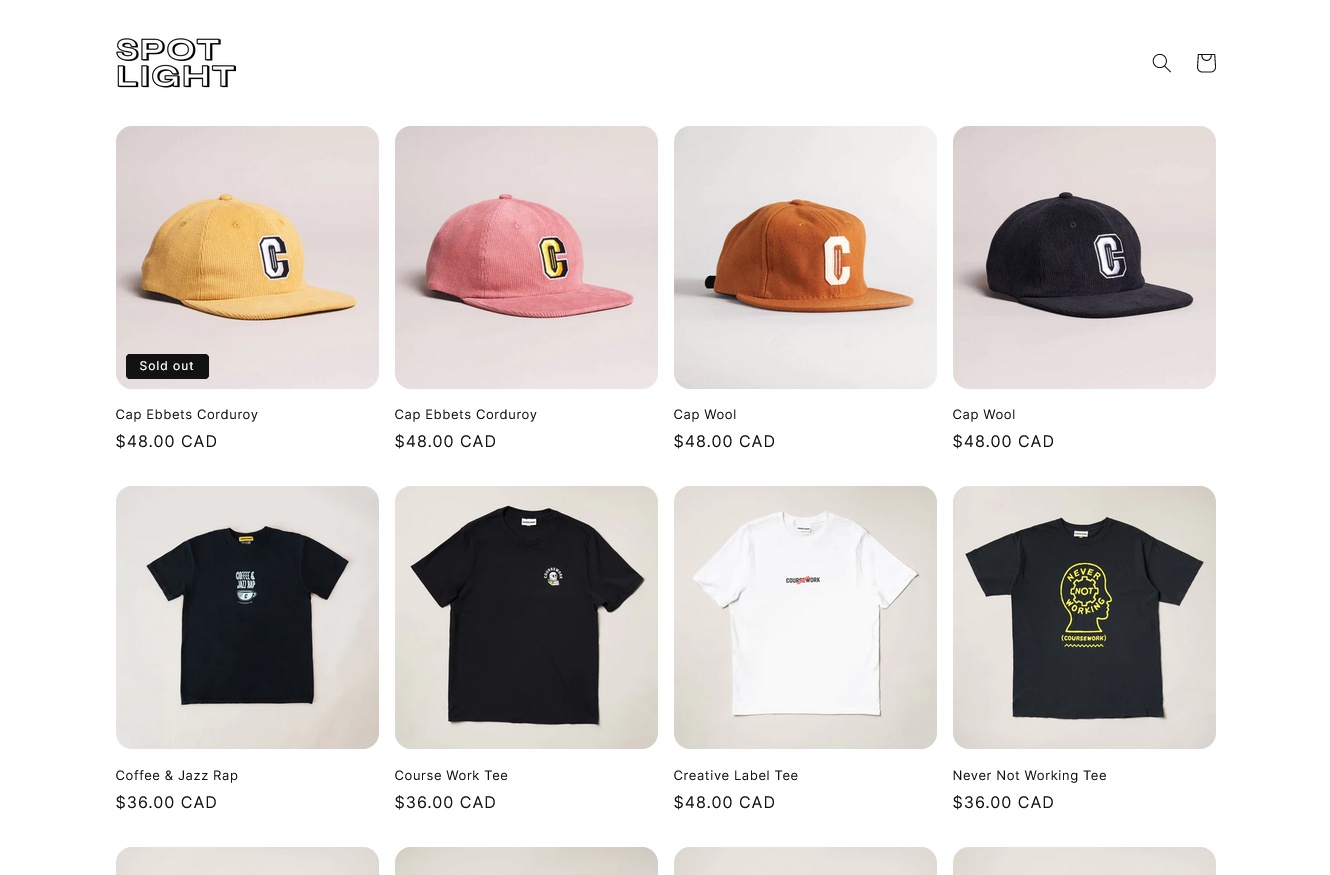 Glamour & Cosmetics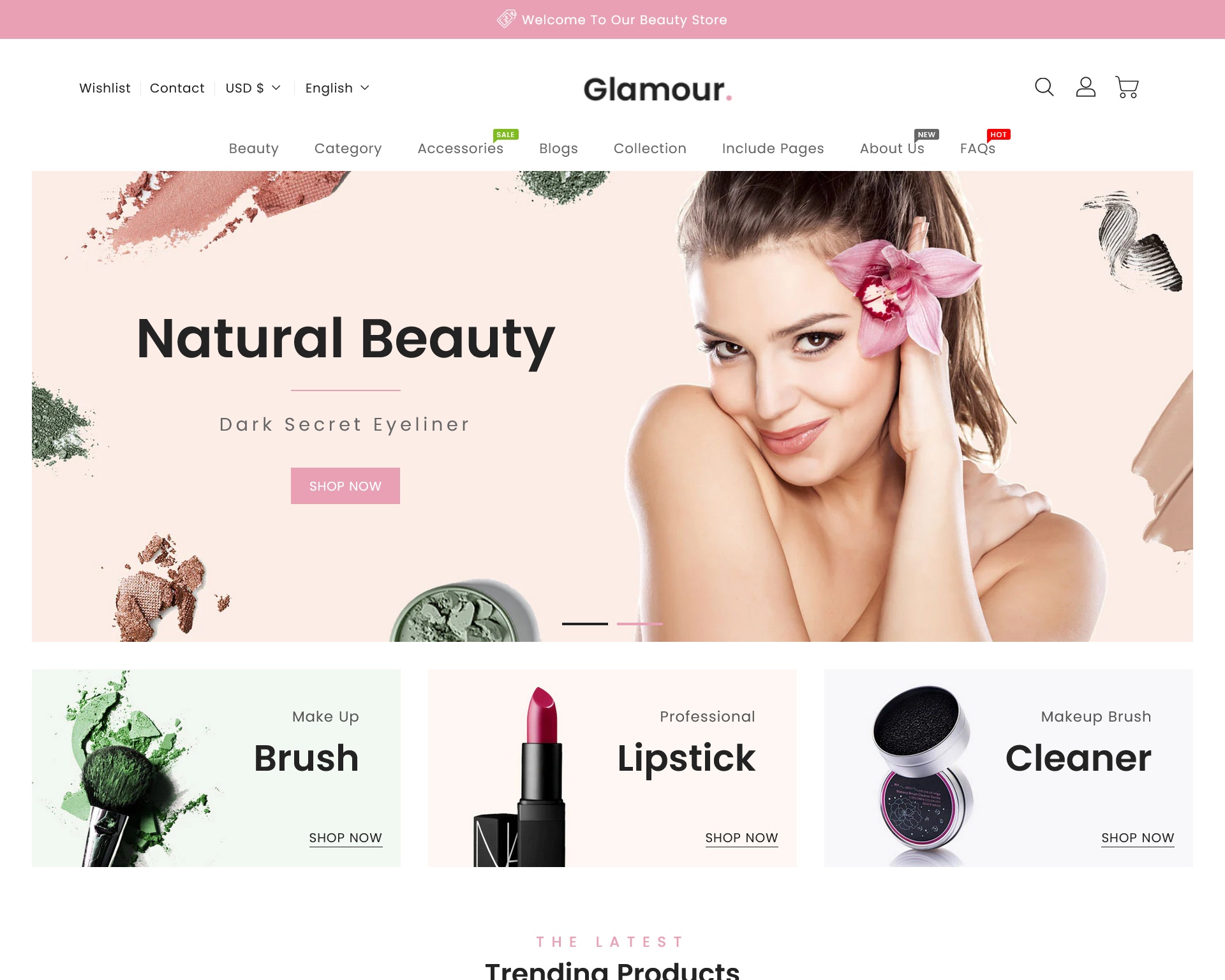 Glamour Cosmetics Shopify Theme is perfect for stores that sell beauty apparel and cosmetics. It is responsive and user-friendly because all customization settings are available in the admin. Lipsticks, eyeliners, creams, lotions, foundations, compacts, and other multipurpose products can be purchased from online stores. Your online store can attract more clients and boost sales with powerful features that are user-friendly.
December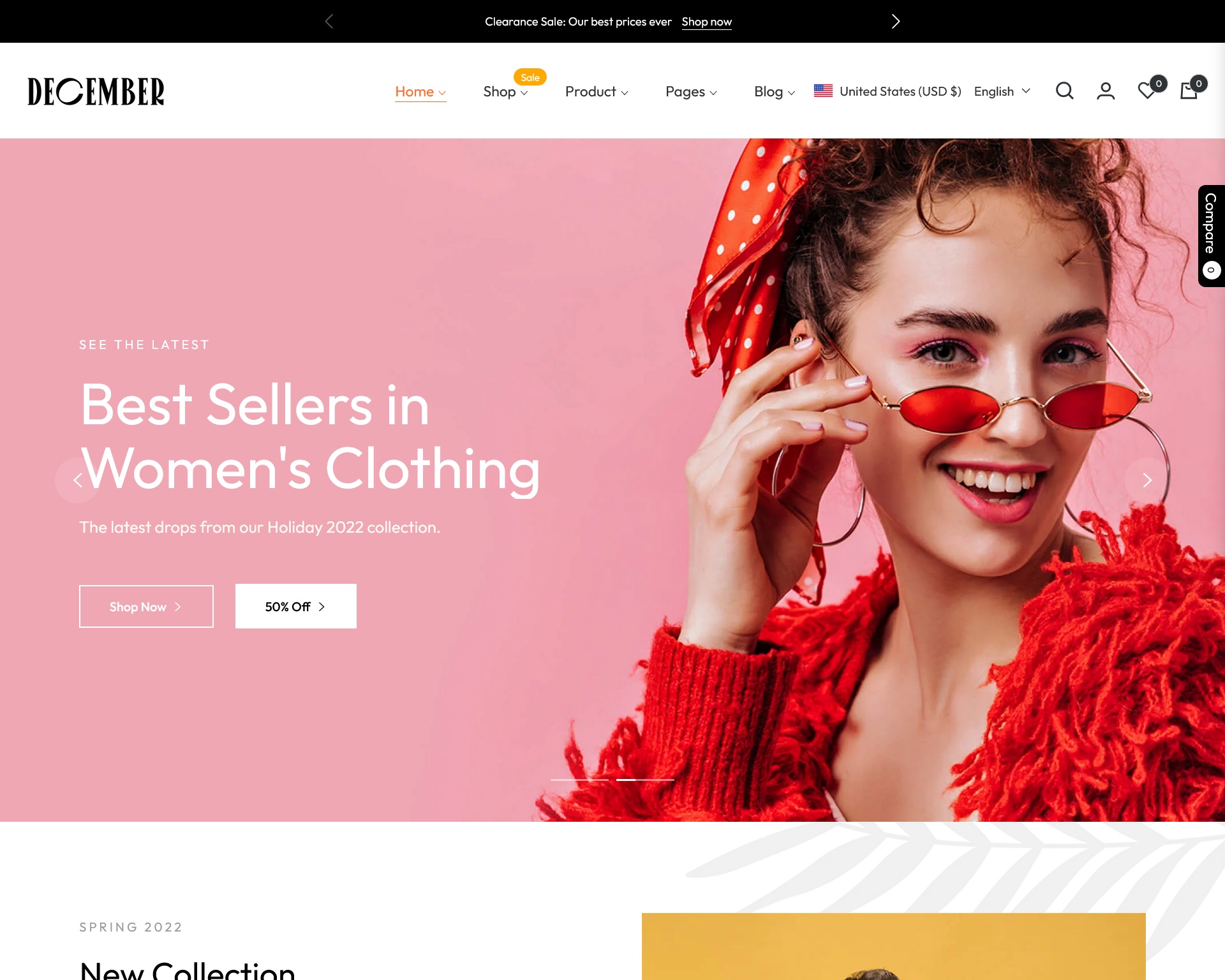 The growth of your e-commerce business requires the use of Multipurpose Premium Shopify themes, which are essential in December. Created to accommodate any product category such as Fashion Store, Beauty Store, Cosmetics Store, Home Decor Store, Supermarkets Store, Pets Store, and more. We guarantee that you won't have any regrets purchasing a theme from us.
Apparelix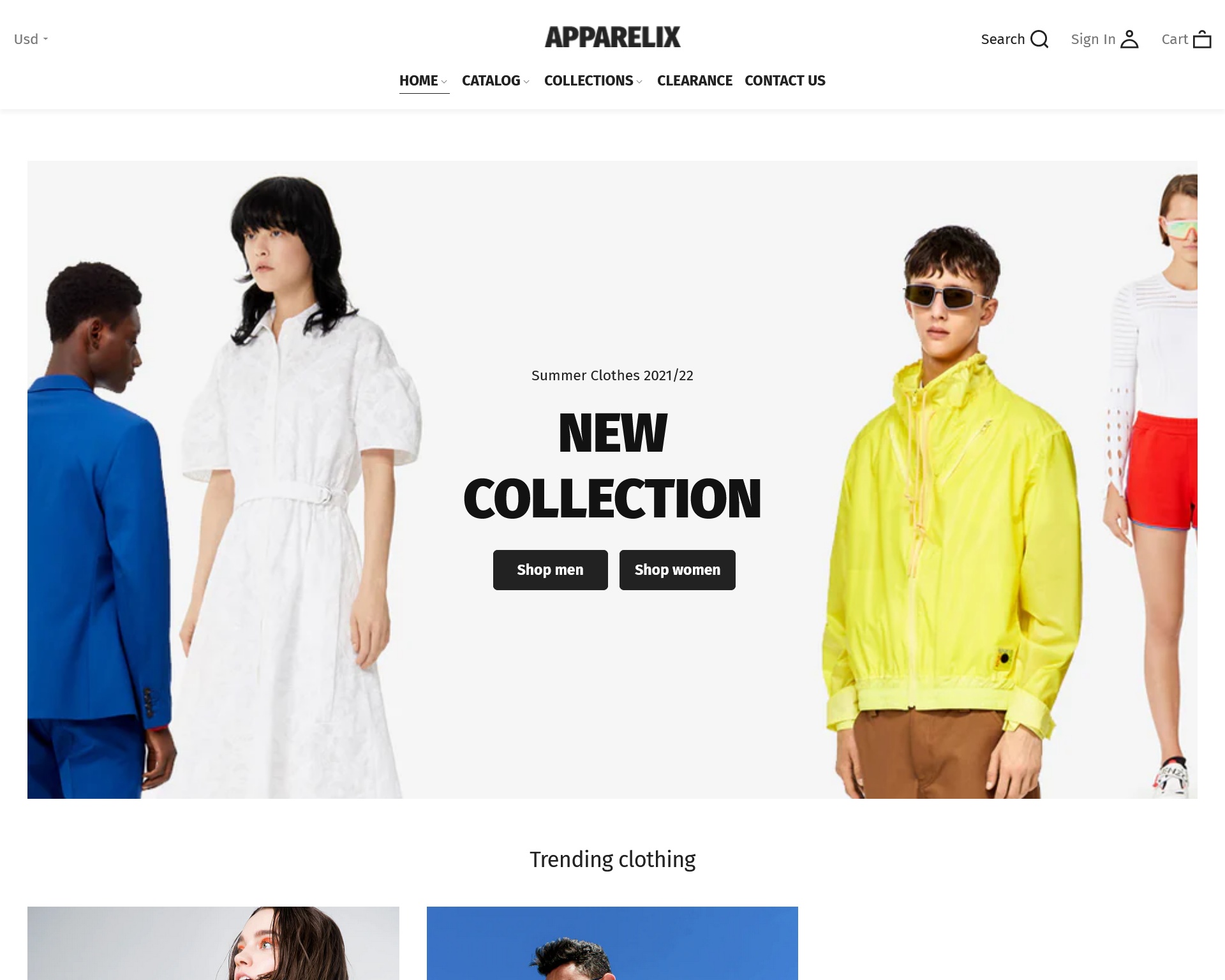 Shopify is a popular platform for creating sites today that combines high quality, ease of use, and a lot of convenient built-in features. Creating an account, customizing your store design, and downloading your products are all that's required, regardless of your technical skills. This clean and multipurpose Shopify theme is suitable for creating any type of store. The advantage of using a multipurpose theme is that it comes with pre-made templates for creating almost any type of store. This theme is both comfortable and creative, and it will definitely appeal to your customers.
Craft