When it comes to building an ecommerce website using Joomla, having the right template is crucial. An ecommerce Joomla template provides a solid foundation for creating a visually appealing and user-friendly online store.
One option to consider is a free Joomla template specifically designed for ecommerce websites. These templates offer a cost-effective solution for those on a budget or looking to test the waters before investing in a premium template.
Free Joomla templates often come with basic features and functionalities necessary for an ecommerce site, such as product listings, shopping cart integration, and payment gateway compatibility. They also provide customization options to tailor the design and layout according to your brand's identity.
However, it's important to note that while free templates can be a great starting point, they may have limitations compared to their premium counterparts. Premium templates usually offer more advanced features, extensive support options, and regular updates.
Before choosing an ecommerce Joomla template, consider factors such as responsiveness (ensuring your site looks good on all devices), SEO optimization (to improve search engine rankings), and compatibility with popular extensions or plugins.
Whether you opt for a free or premium Joomla template for your ecommerce website depends on your specific needs and budget. Free templates can be an excellent choice for beginners or those with limited resources but may require additional customization or functionality in the long run.
AT Vegeret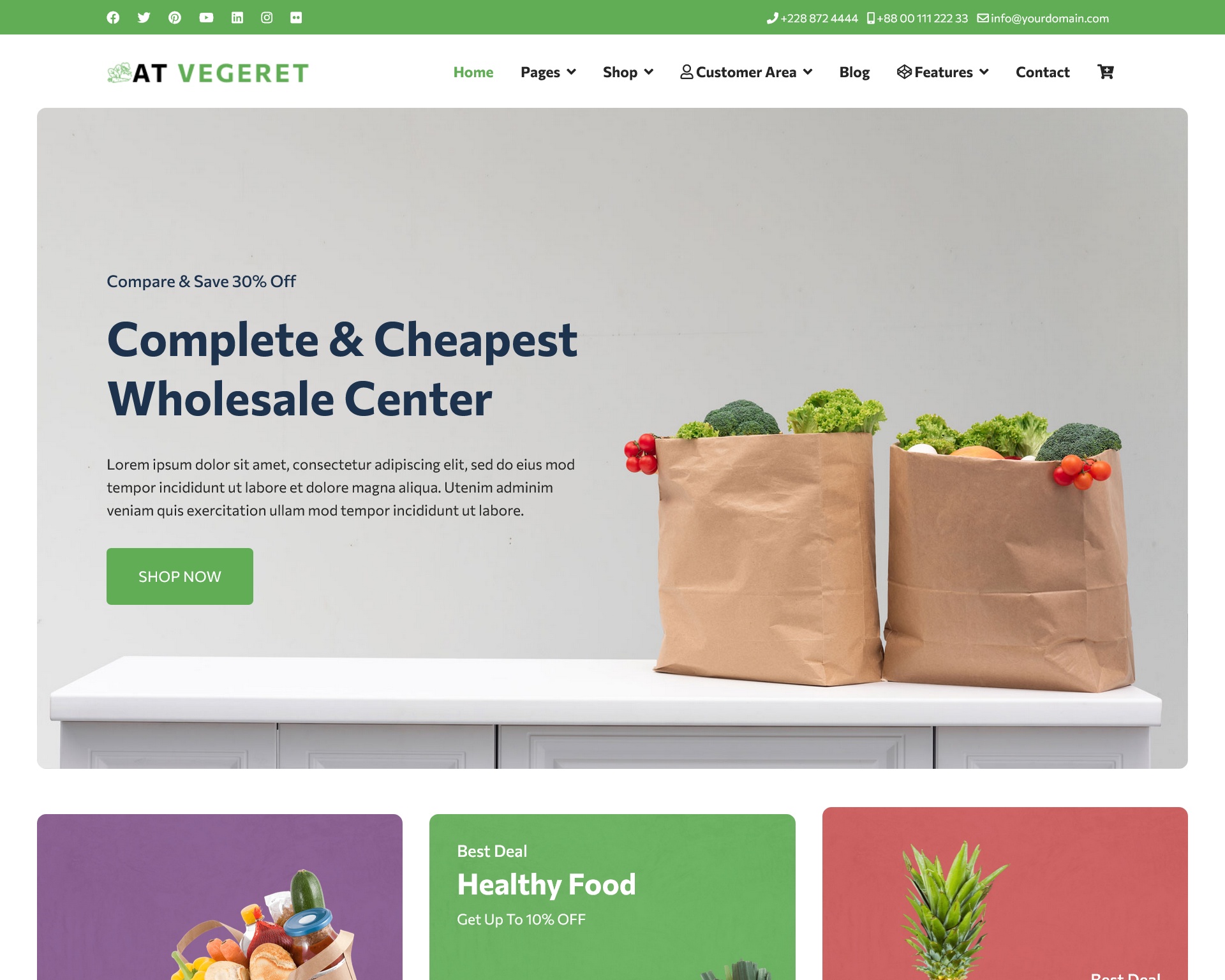 AT Vegeret has a clean and modern design that is built based on Joomla! CMS. This template is suitable for sell fresh organic food and high-quality food to satisfy numerous grumpy customers.Developed with Helix Ultimate Framework, SP Page Builder and Hikashop, this template is guaranteed to help you customize and design your site.
LT Techshop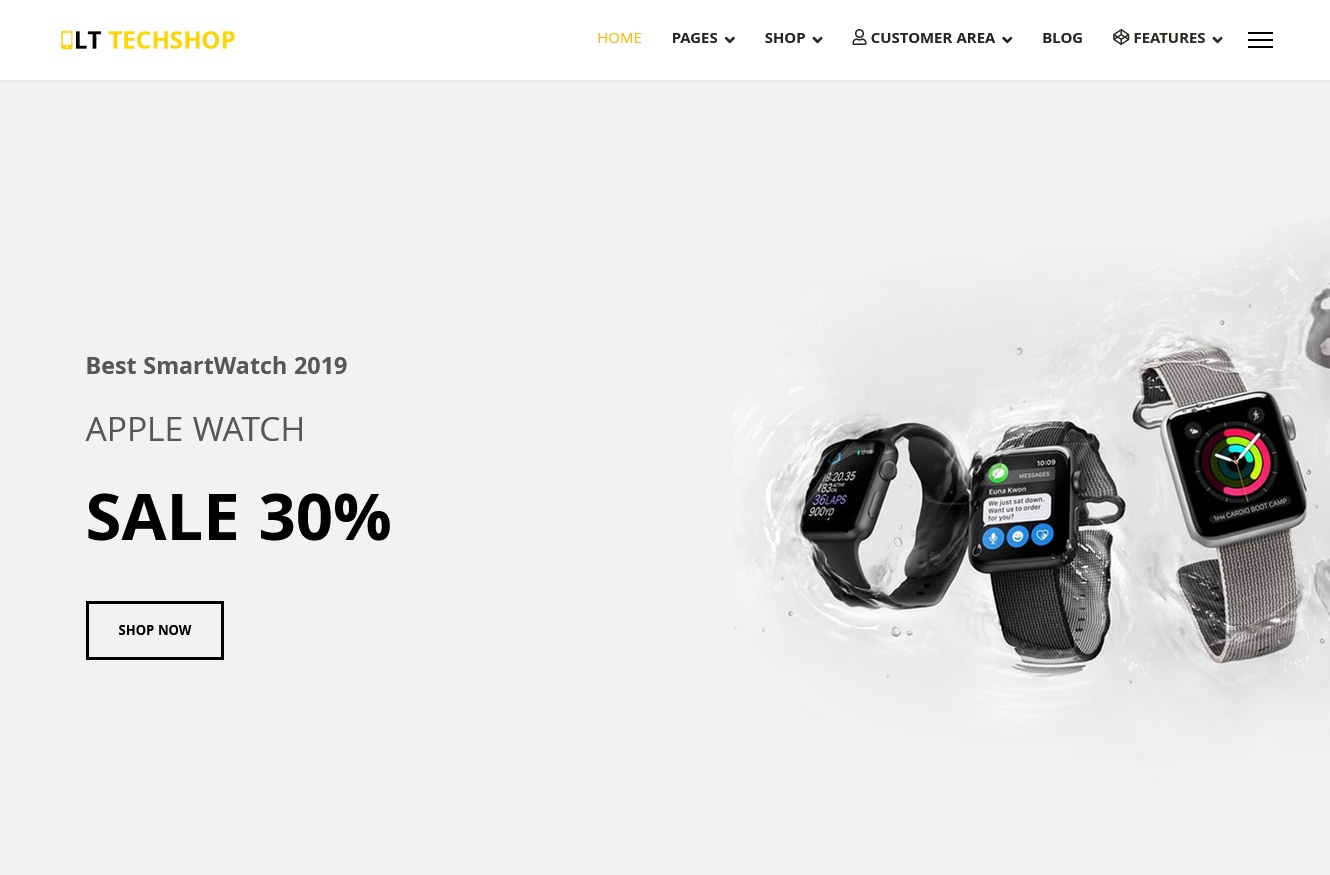 This theme is employed by shops or companies that offer high-tech devices and equipment products. Customers can quickly choose and add your modern and trendy electronic products to their online cart by displaying them in a grid way. Displaying your electronic products by category is crucial for the techshop page. Your clients can easily find the one they like by using that method.
JA Atoms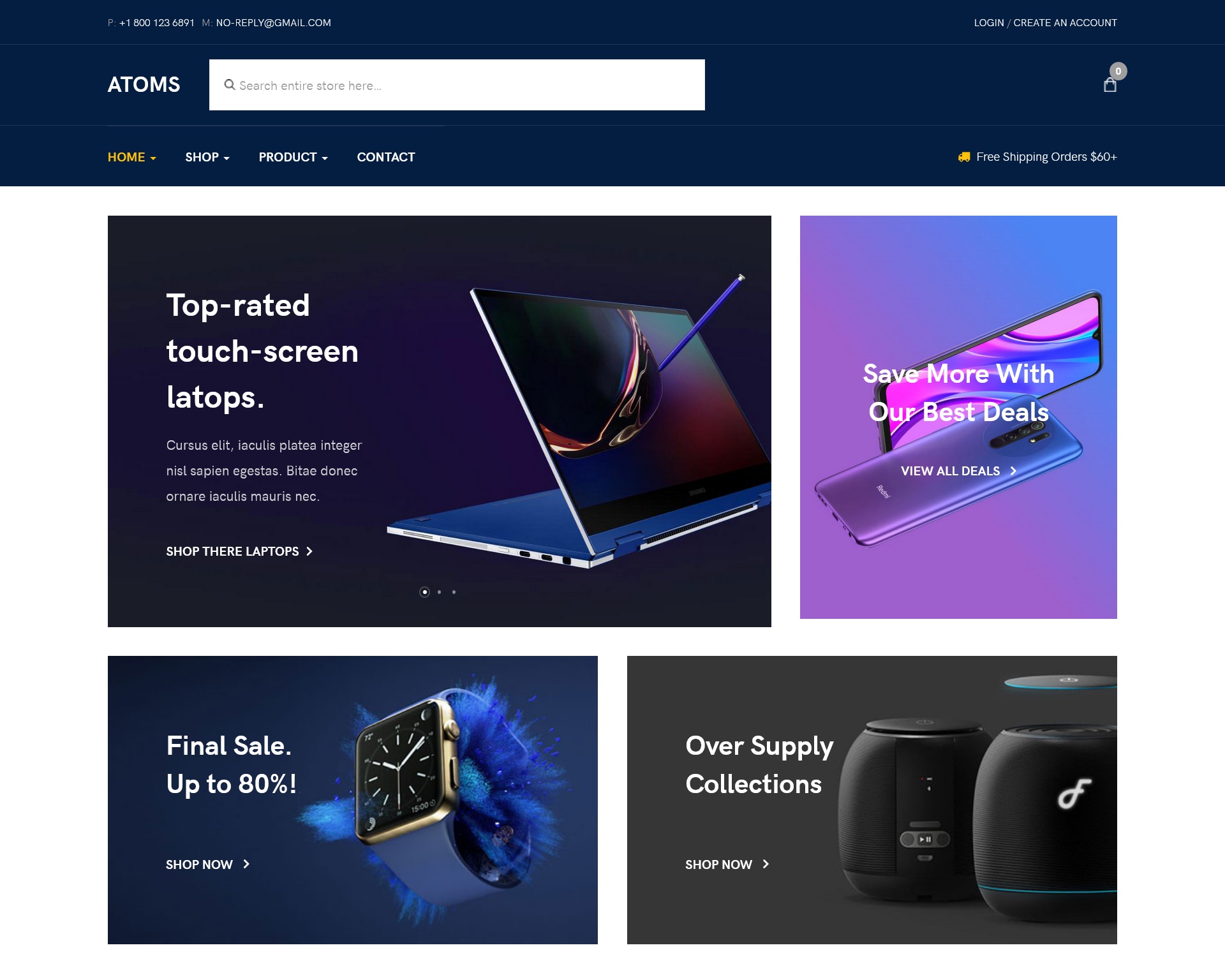 The Virtuemart eCommerce system integration is available for JA Atoms, a professional multipurpose eCommerce Joomla template that is perfect for ecommerce sites. JA Atoms' modern, elegant, and creative designs will aid in the promotion of your products. Whether it's fashion and style, furniture, or a digital store, there's something for everyone.
JA Mixstore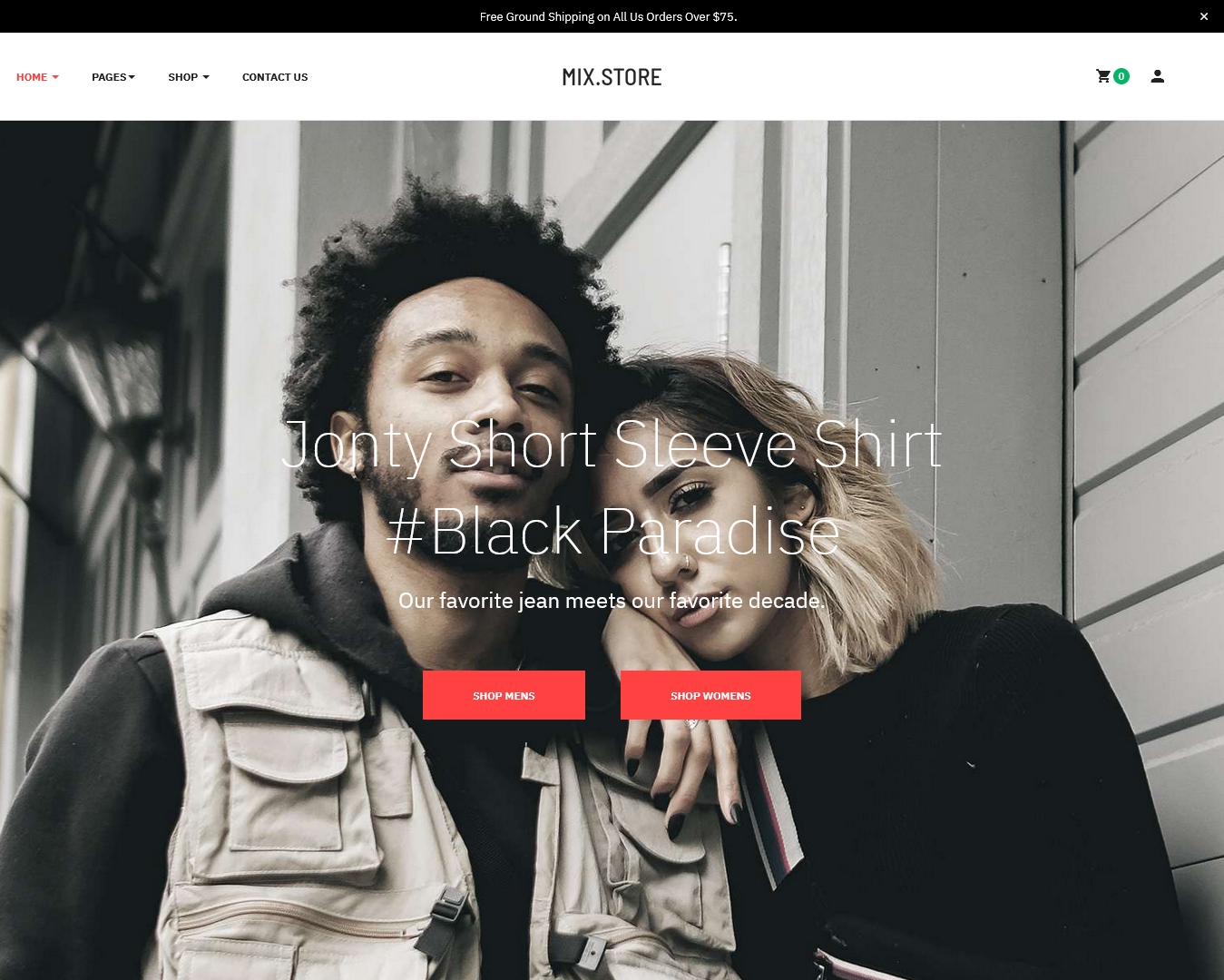 JA Mixstore multipurpose eCommerce Joomla template is perfect for any eCommerce site and can be integrated with Virtuemart and J2Store eCommerce systems. JA Mixstore is a design that is modern, elegant, and creative, and can help you promote your products, fashion, clothing, shoes, handmade, megashop, or furniture, among other things.
AT Interior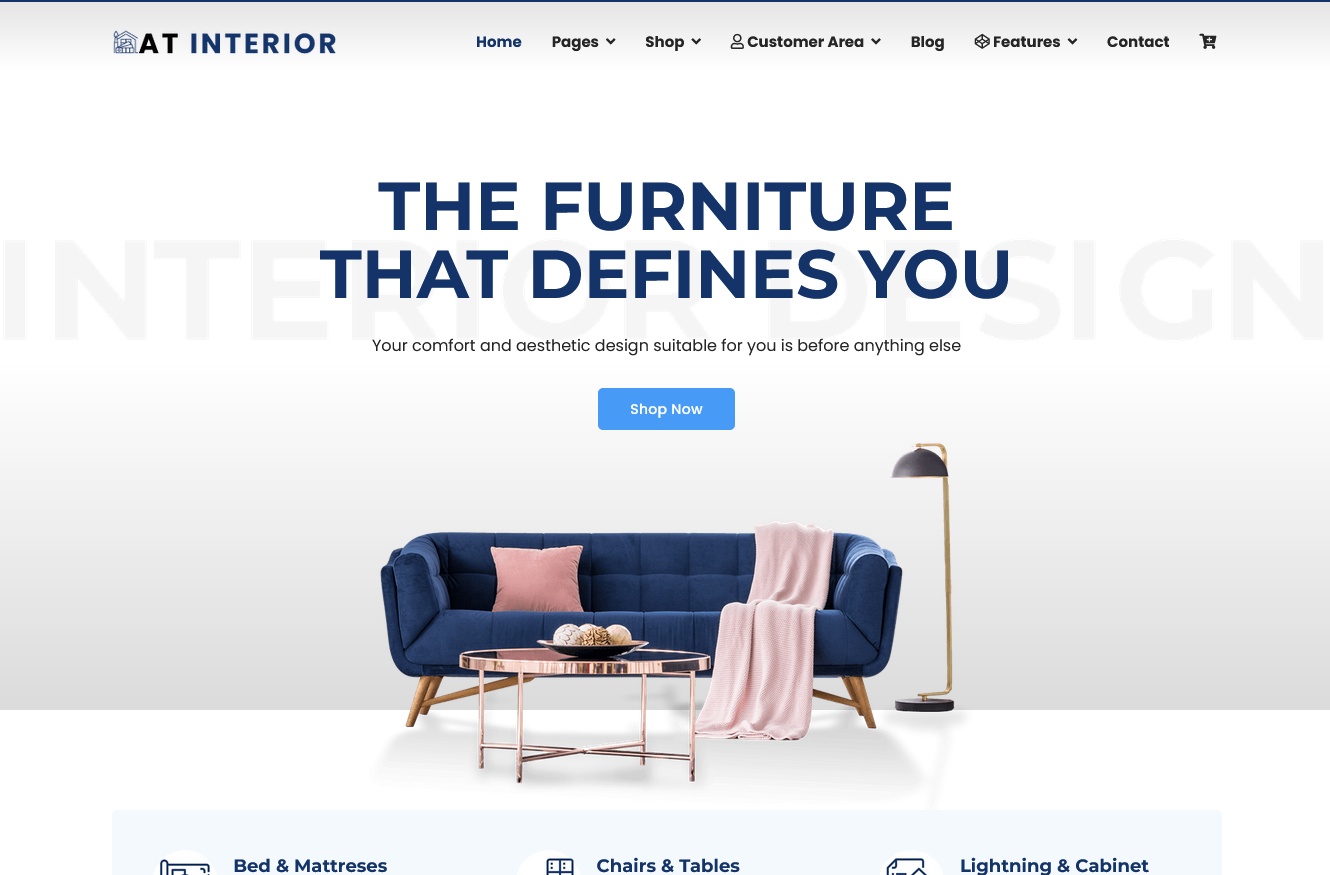 Furniture or interior websites can benefit from the Joomla template. In the market, there are more and more furniture or interior stores popping up, making it challenging to reach more customers and boost your interior store's sales. It's time for you to modify your strategy to easily get more potential clients. Your site can be built with the help of several helpful features, including the Advanced Layout Manager, Mega Menu Generator. Advanced Typography Options, Custom 404 Page and Offline Page, Font Awesome, Article Formats, and many other options are available.
AT Jewellery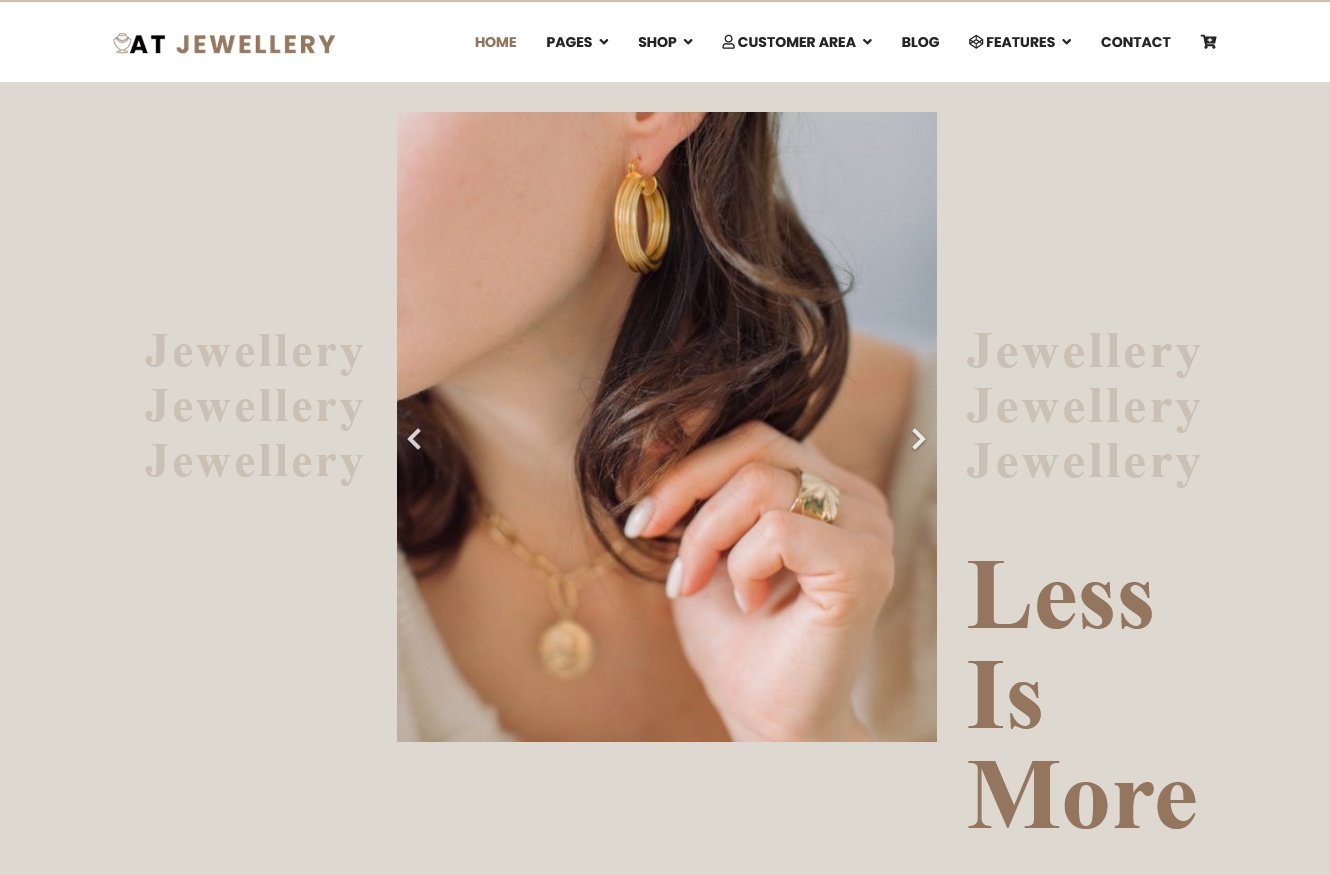 AT Jewellery is a Responsive Joomla template that is targeted towards jewellery and diamond store websites. It is designed to be attractive and can be utilized for bracelets, necklaces, earrings, or rings. The products' attractive designs make them more appealing to visitors and increases sales. The majority of women are interested in jewelry because they feel more confident and beautiful when wearing valuable jewels. Advanced Layout Manager, Mega Menu Generator, Advanced Typography Options, Custom 404 Page and Offline Page, Font Awesome, Article Formats, and many other features are included. AT Jewellery offers a fully responsive layout that can adapt to any screen without any difficulty.
JA Brickstore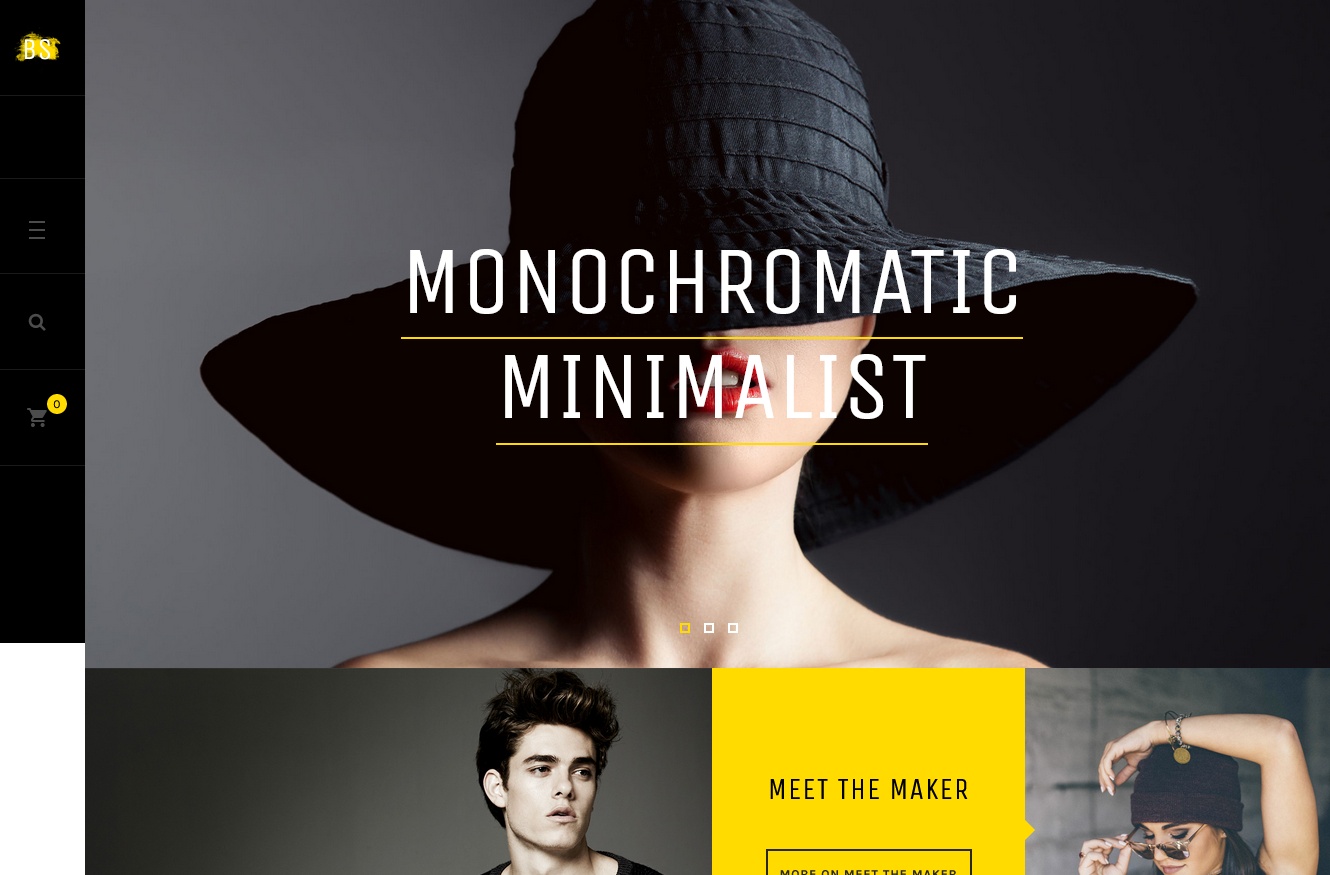 JA Brickstore is a Joomla template that is both creative and powerful, and has two menu types built into the template admin panel: vertical and horizontal. To create an advanced product filter page with multiple fields and custom fields, I have created a new filter component for this template, the JA Mega Filter. Customizing JA Brickstore is easy and it is compatible with RTL language layout.