Creating a personal portfolio website, Website templates offer a wide range of options to showcase your work and skills. These templates are specifically designed for individuals who want to present their portfolio in an attractive and professional manner.
Website templates for personal portfolios are built with responsive design in mind. This means that your website will adapt and look great on any device, whether it's a desktop computer, tablet, or smartphone. This is essential in today's mobile-driven world where users access websites from various devices.
One of the key advantages of using Website templates for personal portfolios is the customization options they provide. You can easily personalize your website by choosing different layouts, color schemes, fonts, and more. Many templates also come with drag-and-drop page builders that allow you to create unique layouts without any coding knowledge.
Additionally, these templates often include features like image galleries or sliders to showcase your work effectively. They also offer integration with social media platforms so that you can connect with potential clients or employers easily.
Personal Portfolio Templates are a fantastic choice for individuals looking to create stunning portfolio websites. With their responsive design and extensive customization options, these templates make it easy to showcase your work and stand out from the crowd in the competitive online world.
InBio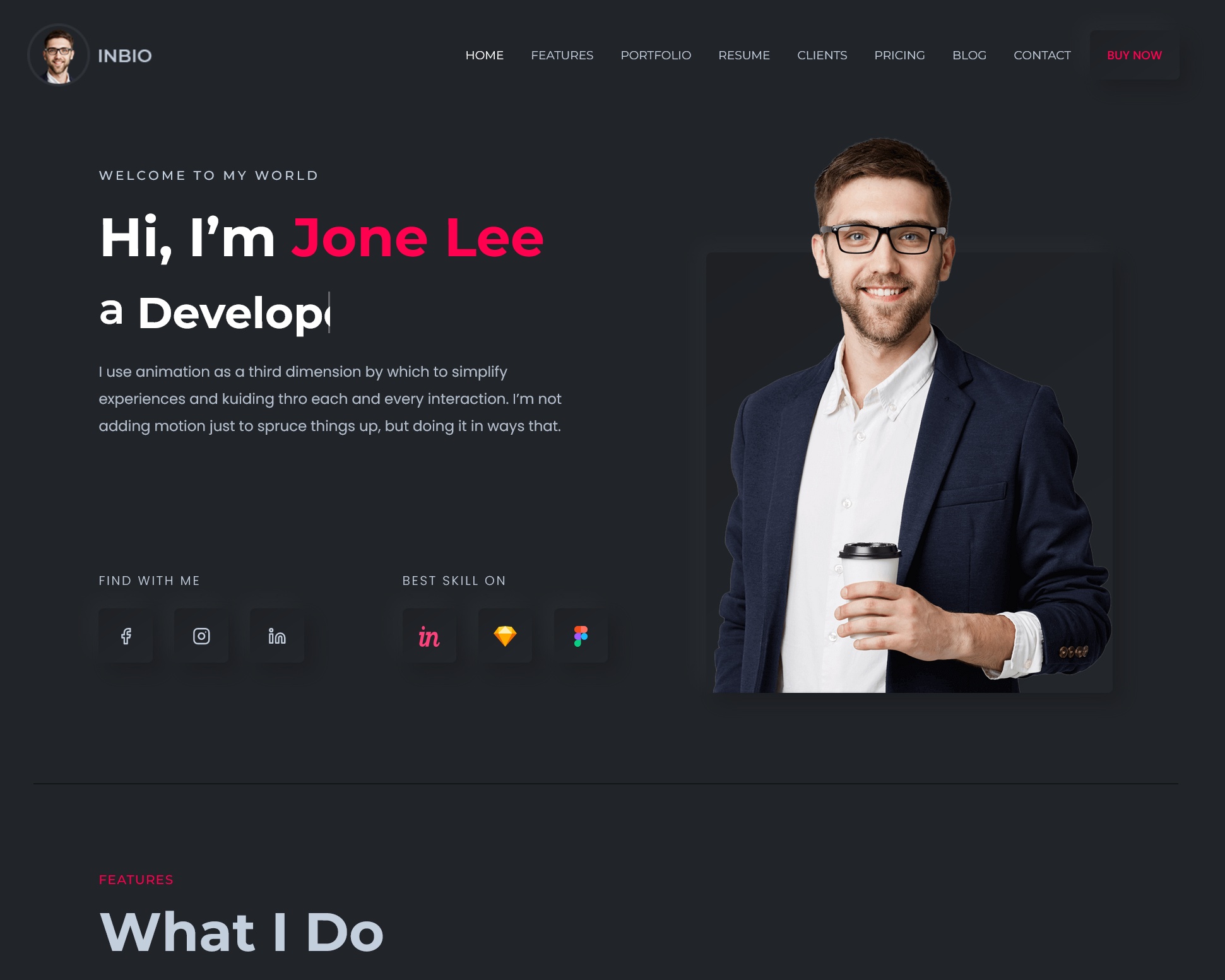 InBio is a one-page responsive personal portfolio layout that can be used to showcase your creativity, which is a great choice for a developer. I work as a specialist, designer, content writer, Instructor, Photographer, Freelancer, Politician, Software engineer. InBio is well-documented, easy to use, customizable, loads faster, and provides better performance.
Kerri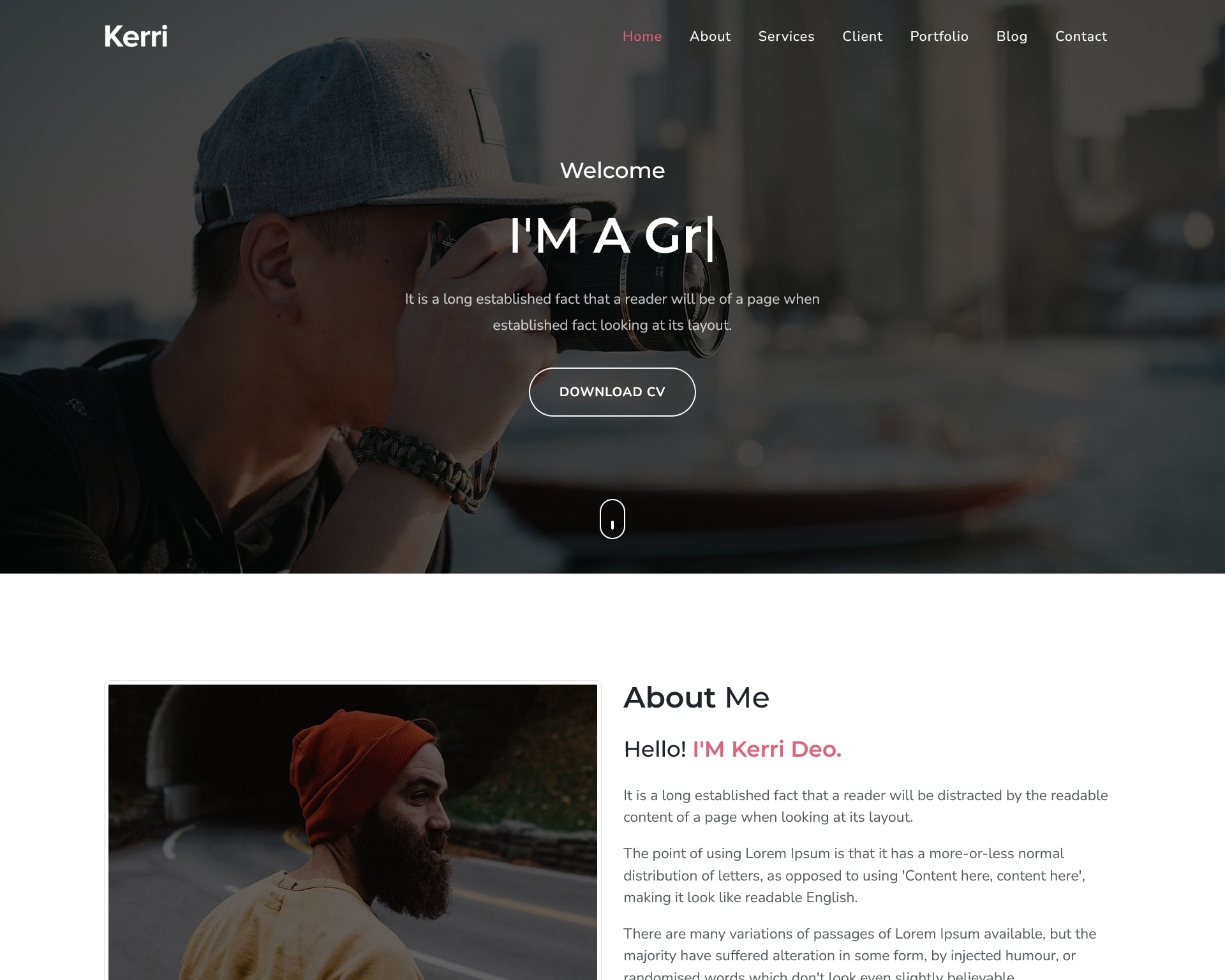 Kerri is a responsive portfolio layout that can be used to showcase your creativity, created using Bootstrap and features a material plan. If a planner, engineer, specialist, or other expert needs to speak about their abilities and inventive work, this is the ideal decision.
Arlo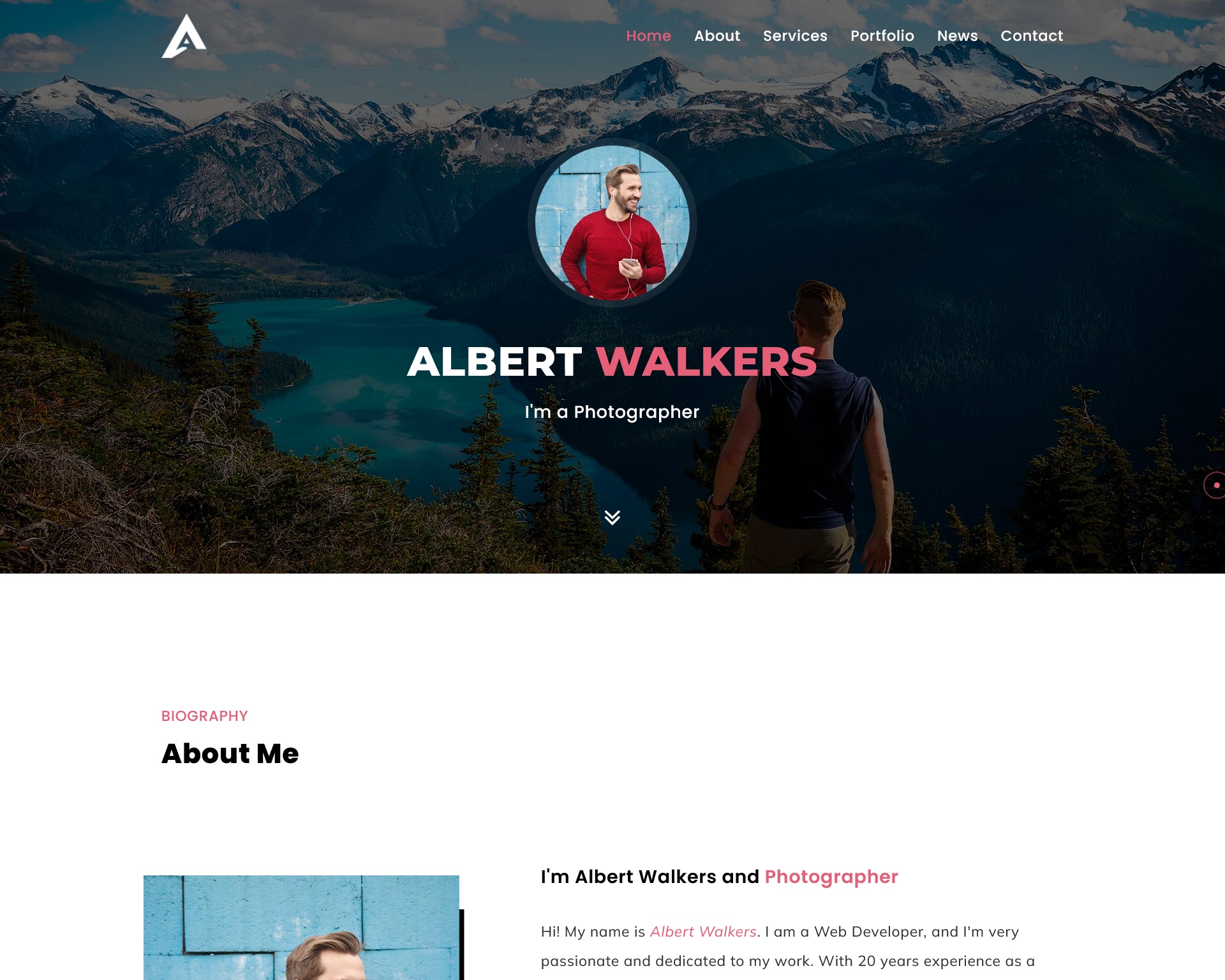 Arlo – Personal Portfolio HTML Template is made for a business website that features many creative, minimal, and clean design features. This is suitable for any startup business, company, agency, or freelancer.
My Portfolio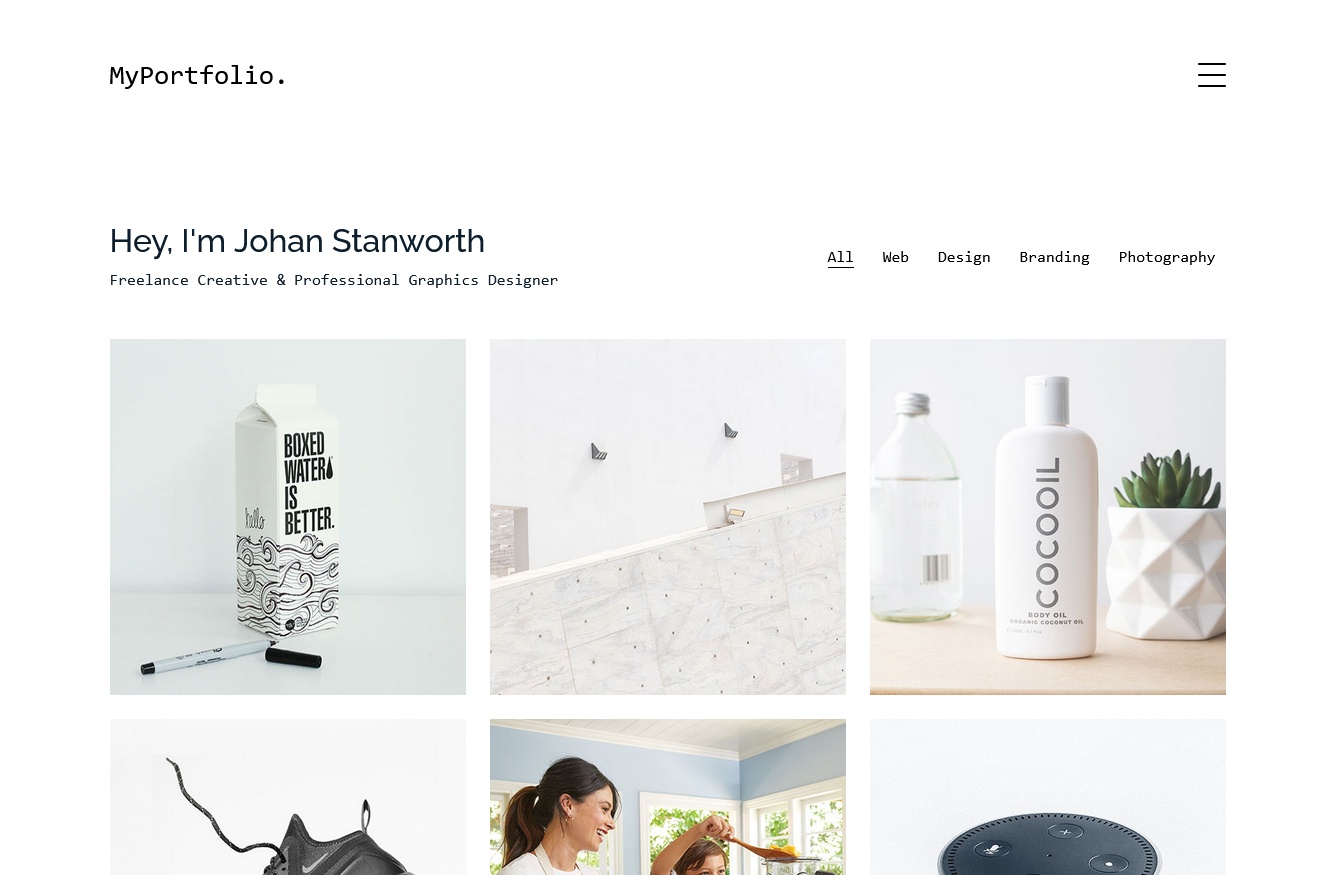 MyPortfolio is a portfolio website template that is both clean and lightweight, with a minimalist design. It is ideal for creating beautiful online portfolios. Your audience will be focused on your works with a minimalist approach, and your personal portfolio and online resume are already live and ready to attract new market opportunities. MyPortfolio's optimization for mobile and search engines makes it look great on all modern devices. With this template, you can enjoy a categorized portfolio, testimonial slider, and contact form. MyPortfolio is meant for anyone who is a person, photographer, designer, freelancer, agency, freelancer, painter's portfolio, artworks, developer, or any other type of person or business.
Relisc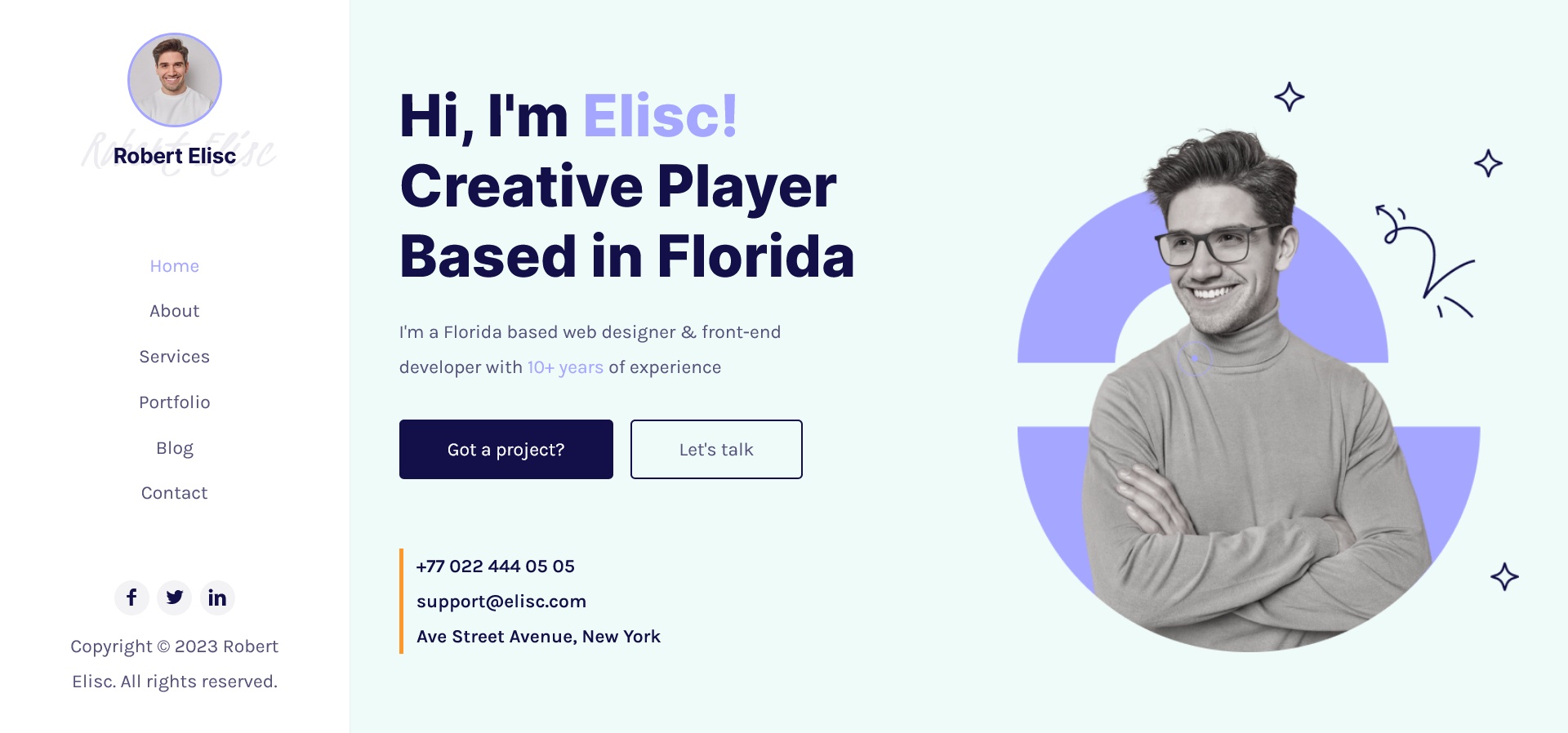 The Personal Portfolio HTML Template by R.Elisk is designed for multiple purposes, including the creation of a creative, minimal, and clean design for the features of a business website. This Portfolio HTML template is suitable for any startup business, companies, agencies, and freelancers.
Tokyo
Tokyo – Personal Portfolio Template can be utilized for various purposes, with a creative, minimal, and clean design that is suitable for designers, developers, specialists, content writers, instructors, photographers, freelancers, and software engineers.
My Book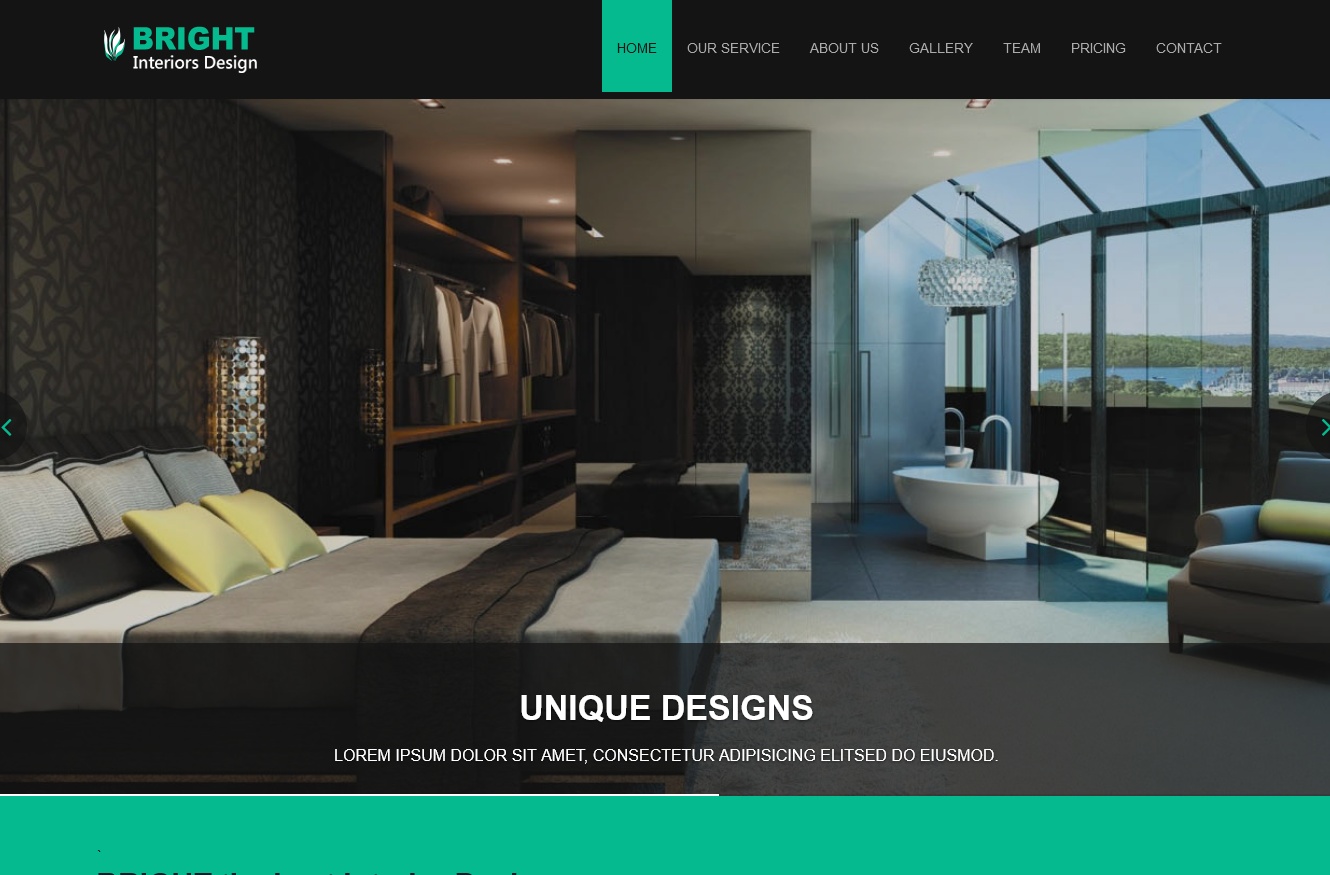 Mybook portfolio is a responsive web template that uses Bootstrap and is free to download. Professional designers or developers in the IT industry can showcase their skills using this multi-purpose template. It can also be utilized by portfolios of web designers, web developers, and programmers. The theme can be customized easily to meet the user's requirements.
Jara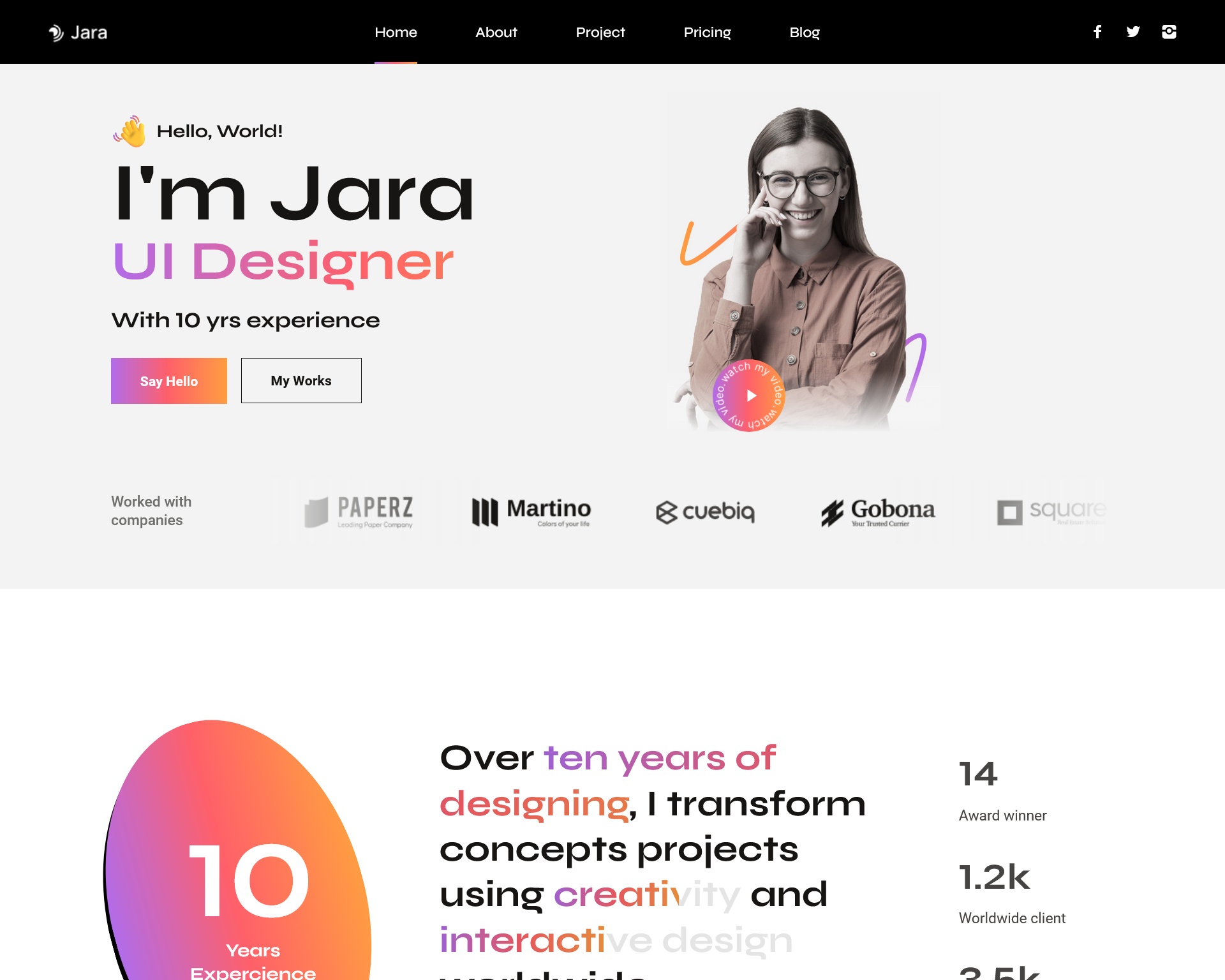 Jara Personal Portfolio HTML Template is suitable for a variety of uses, including creative, minimal, and clean design. The business website features are all present in it. It is suitable for startup businesses, companies, agencies, and freelancers.
Monji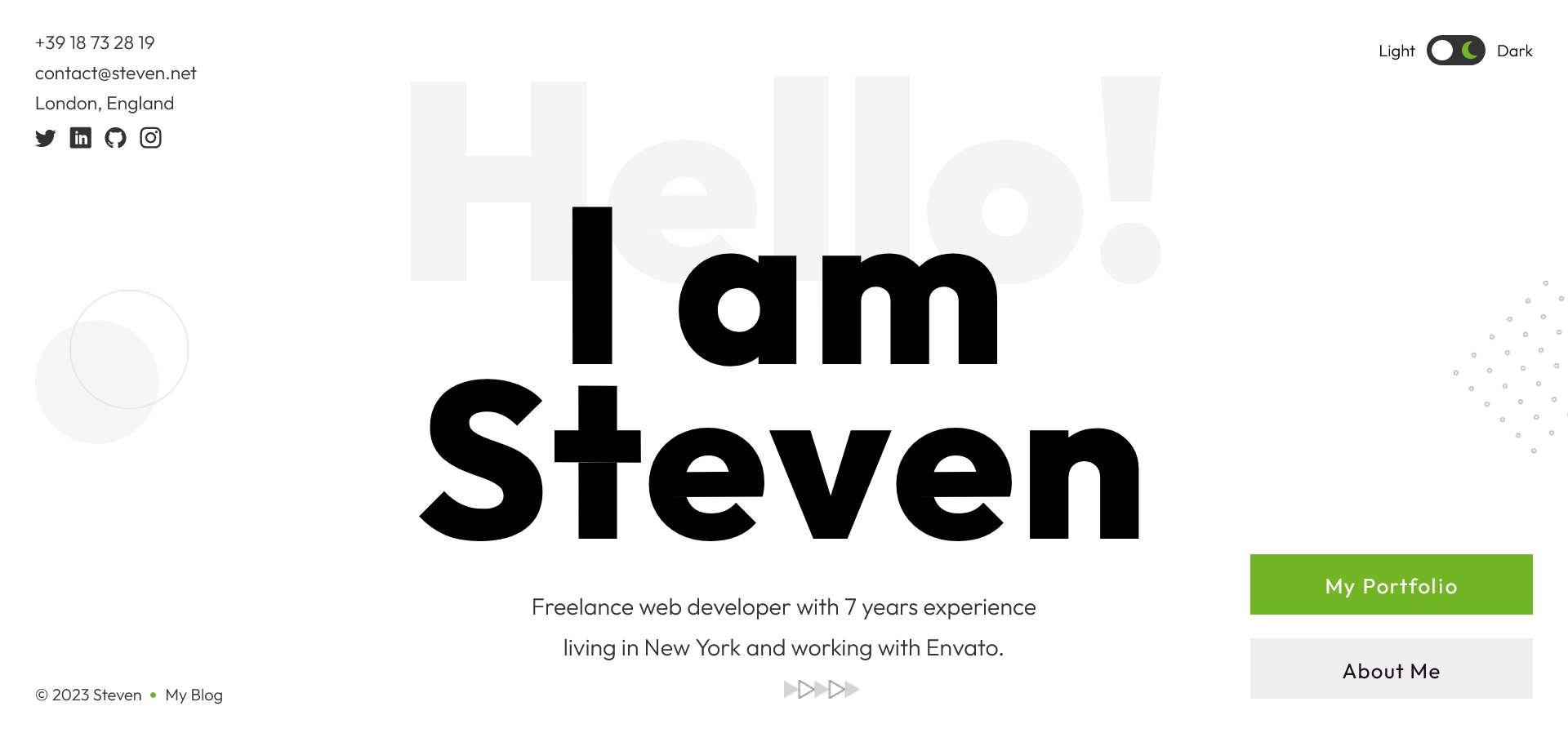 Monji is a template for LTR and RTL portfolios that is beautiful, animated, professional, clean, creative, and eye-catching. It is suitable for vCard, Resume, Portfolio, CV, Photography, Freelance, Art, and many other uses. Its design is in line with modern design trends.
Rundal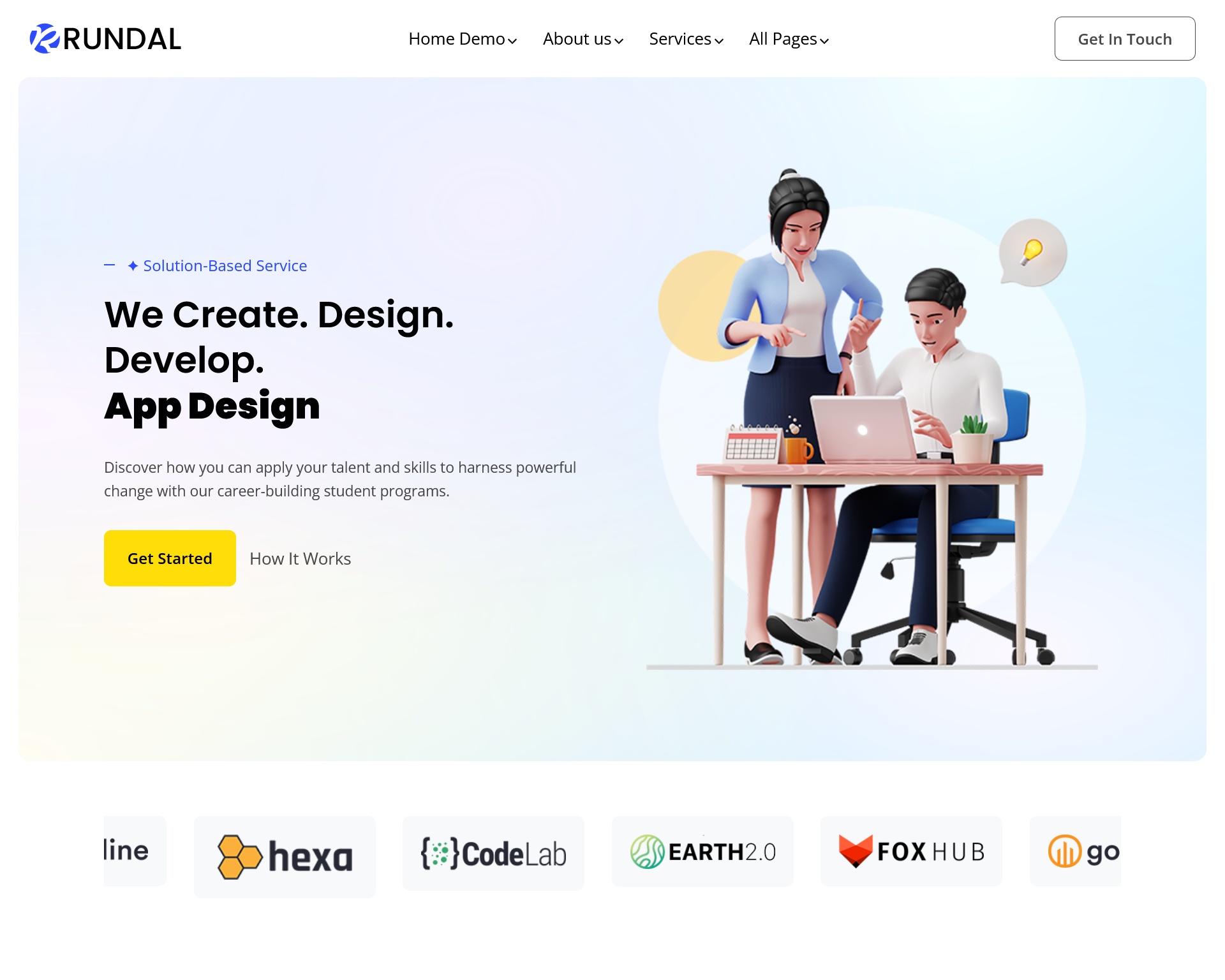 Rundal is a template that is modern and versatile. The clean and trendy layout template is a result of the scroll animation, 3D parallax effect, and soft gradient color. Customizing any section to meet their needs is a possibility for everyone. The Rundal template's creative and trendy design will enhance your website's online presence and increase your business's competitiveness in the competitive market.