Landing page templates are pre-designed layouts that serve as a foundation for creating effective and visually appealing landing pages. These templates are designed to capture the attention of visitors and guide them towards taking a desired action, such as making a purchase or signing up for a newsletter.
Using landing page templates can save time and effort for businesses and marketers, as they provide a ready-made structure that can be customized to fit specific needs. These templates often include sections for headlines, subheadings, call-to-action buttons, testimonials, and other elements that are proven to drive conversions.
One of the key benefits of using landing page templates is their versatility. They can be easily adapted to different industries and purposes, whether it's promoting a product or service, collecting leads, or announcing an event. Additionally, many landing page template providers offer responsive designs that ensure optimal viewing experiences across various devices.
By utilizing landing page templates, businesses can streamline their marketing efforts and create professional-looking pages without the need for extensive design or coding skills. This allows them to focus on crafting compelling copy and optimizing their conversion strategies.
Landing page templates offer a convenient solution for businesses looking to create high-converting landing pages quickly and efficiently. With their customizable features and user-friendly interfaces, these templates empower marketers to effectively engage with their target audience and achieve their marketing goals.
Cryptoland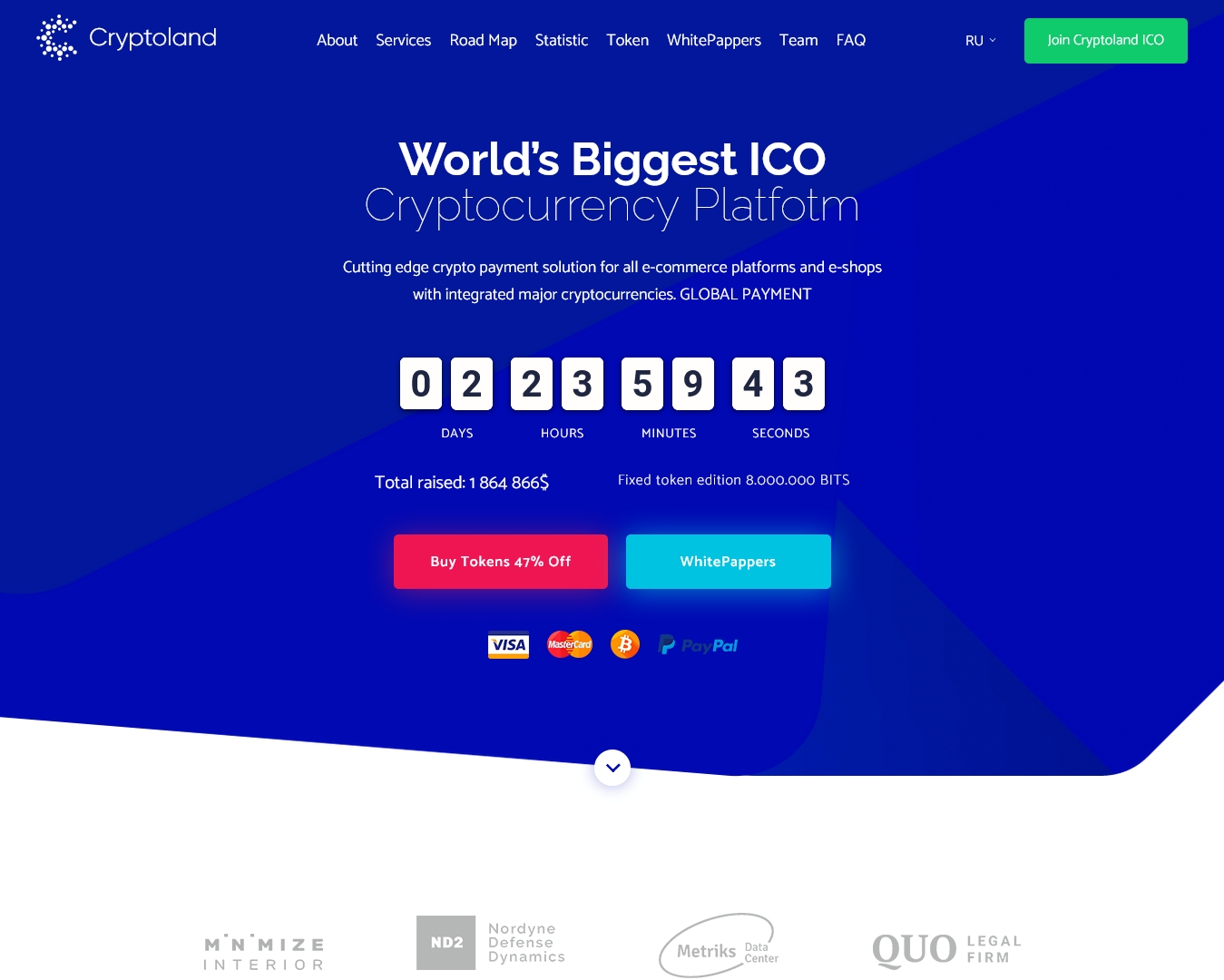 Cryptoland offers ICO Landing Pages & Cryptocurrency HTML Packs that are minimalist in design and highly customizable in code. The pack includes a full layered PSD and graphic.
Appla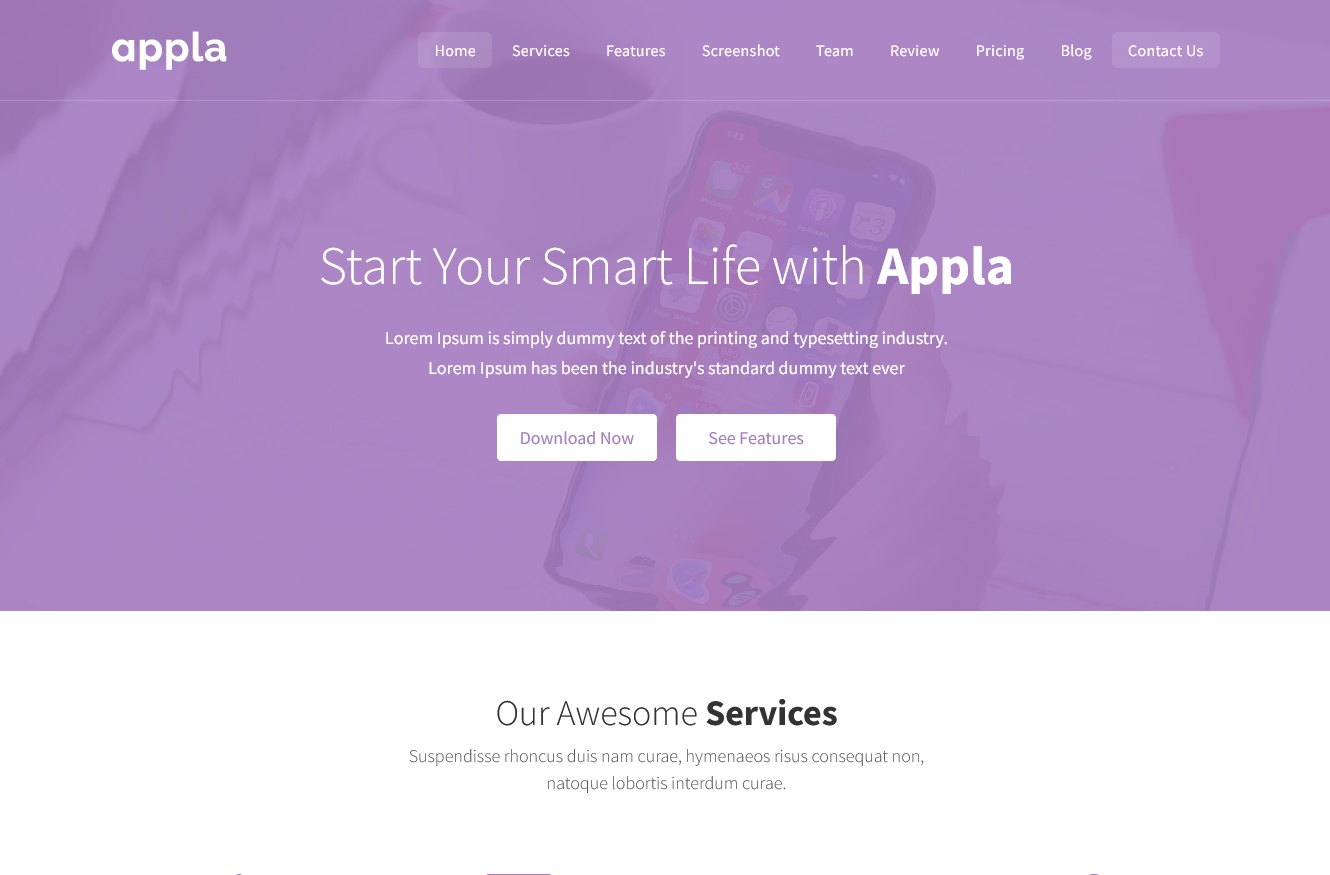 Appla is a free mobile app landing page template. Nowadays, IOS and Android publish their mobile applications and software products every day, making it challenging to promote them. We have created a modern-looking landing page that converts visitors to your website into customers. This mobile app landing page template is completely free, so you can try it once you add CTAs, contact forms, pricing tables, download links, and so on.
Getleads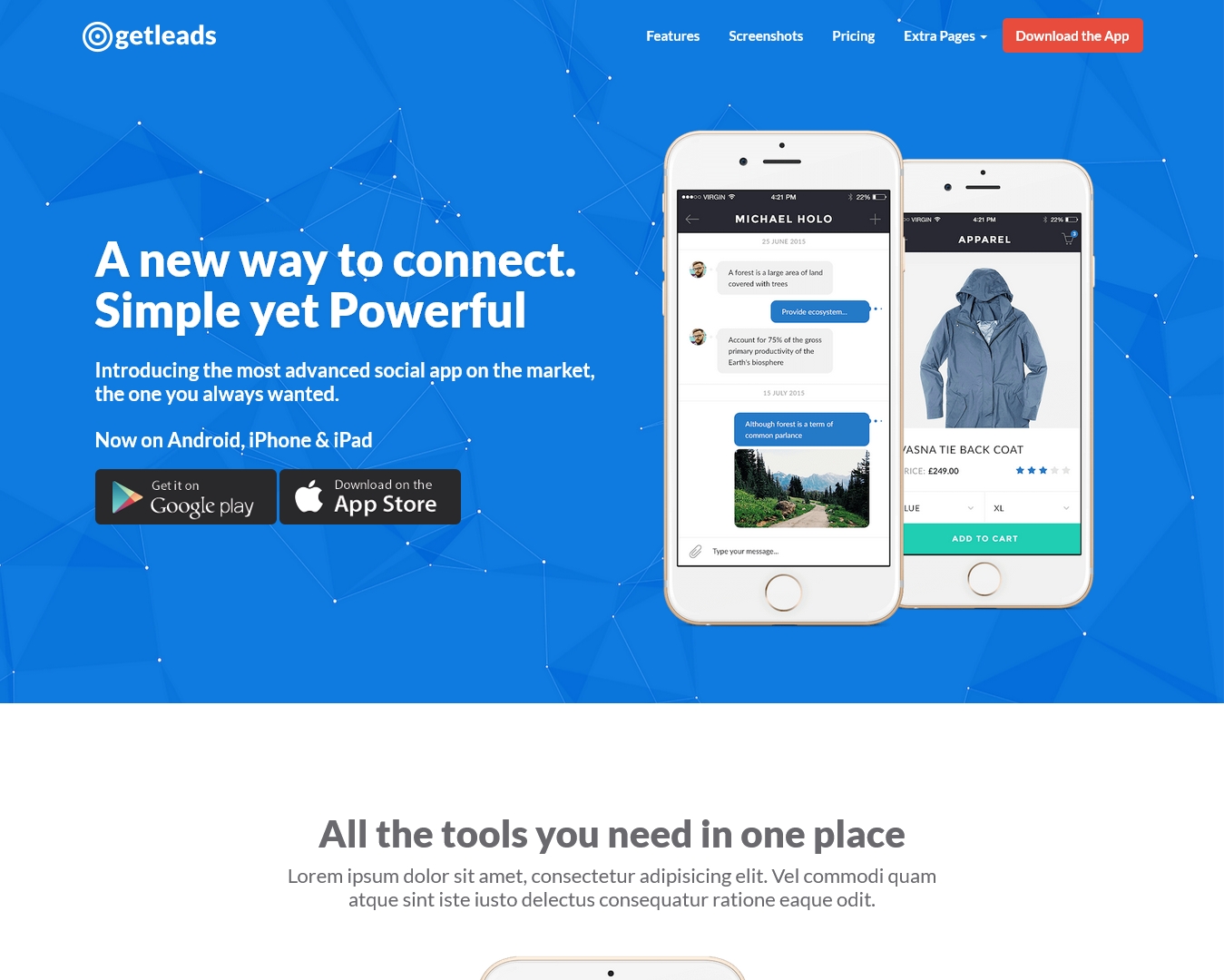 Getleads is a landing page solution that is both versatile and high-performance, suitable for marketing professionals using HTML5 and CSS3, and the theme has been designed with care, making it a pleasure to use. It's like purchasing a single theme and constantly having access to new designs.
Uper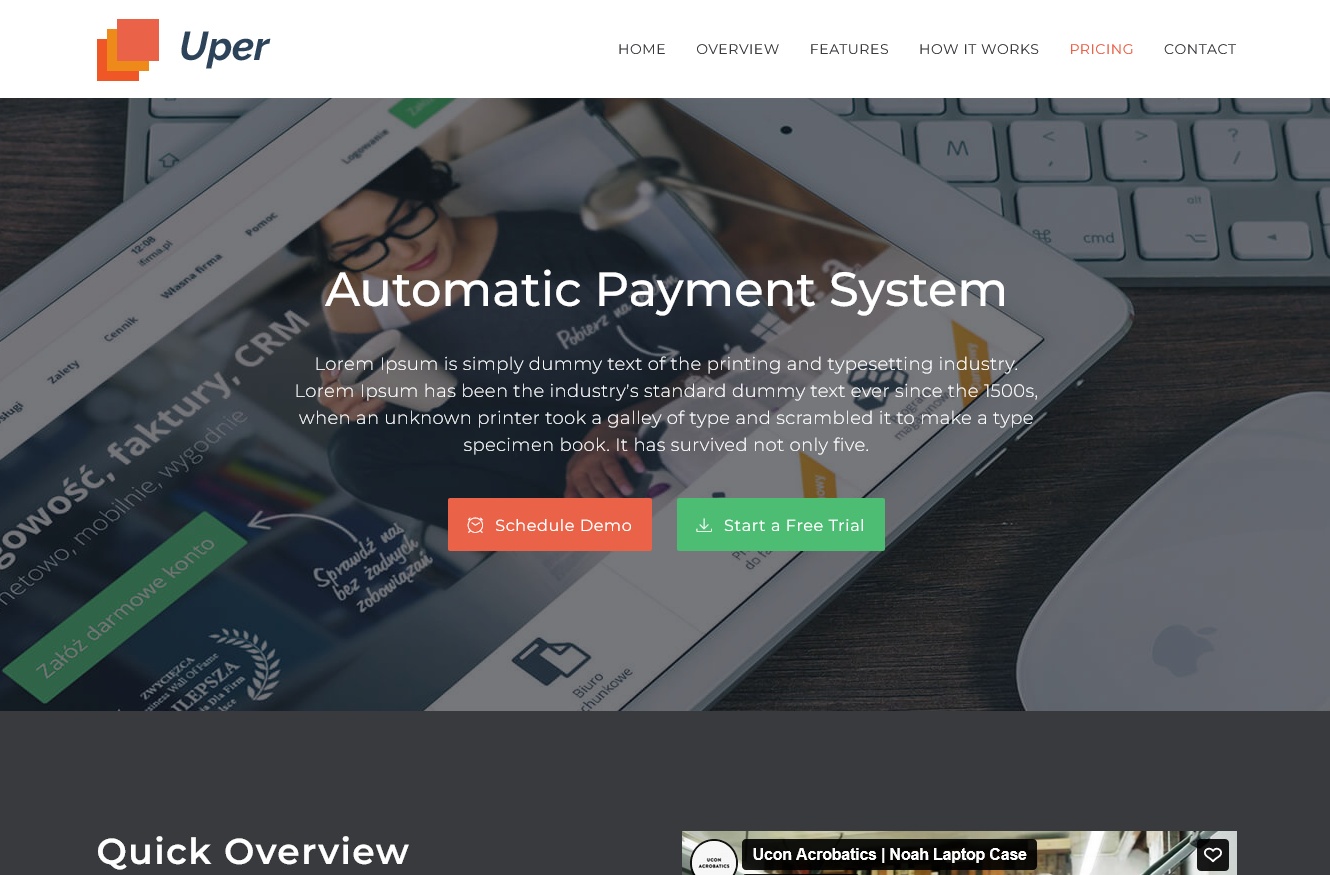 Uper is a web app and software landing page template that is sleek, clean, and powerful. It features modern and stunning elements, making it the perfect package for your web project. Fully responsive and retina ready, making your creation look good on any device-A landing page template for startup and service launches that is designed with a unique concept, clean and modern look.
Fine Best App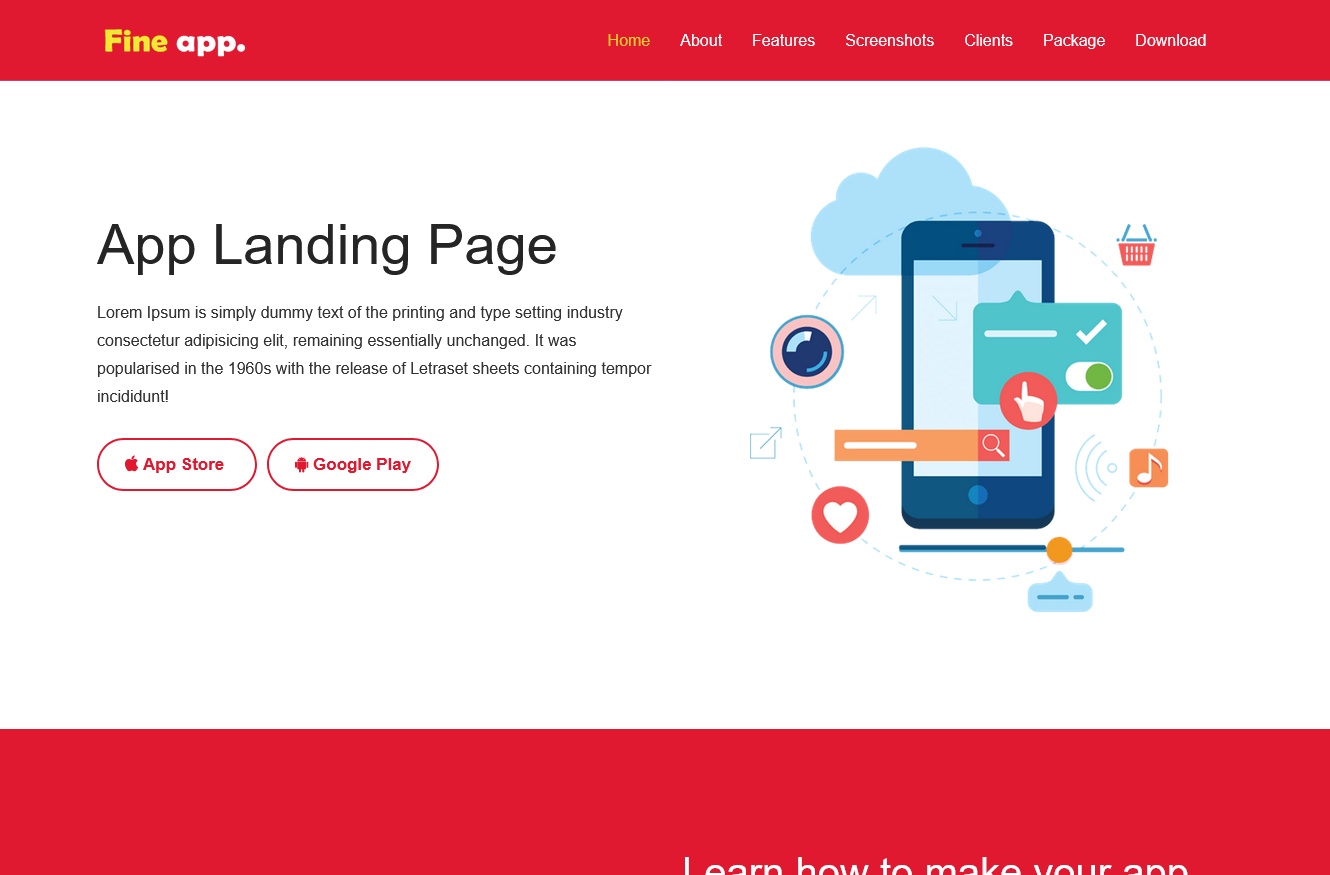 The Fine App Landing Page Free Web Template is a design that can be used for many purposes. This device is fully responsive, looks amazing on all types of devices, and can showcase your web, mobile app, new products, modules, plugins, and websites. This free template is available for immediate download, and it's both clean and fast, making it easy to customize and set up.
Simple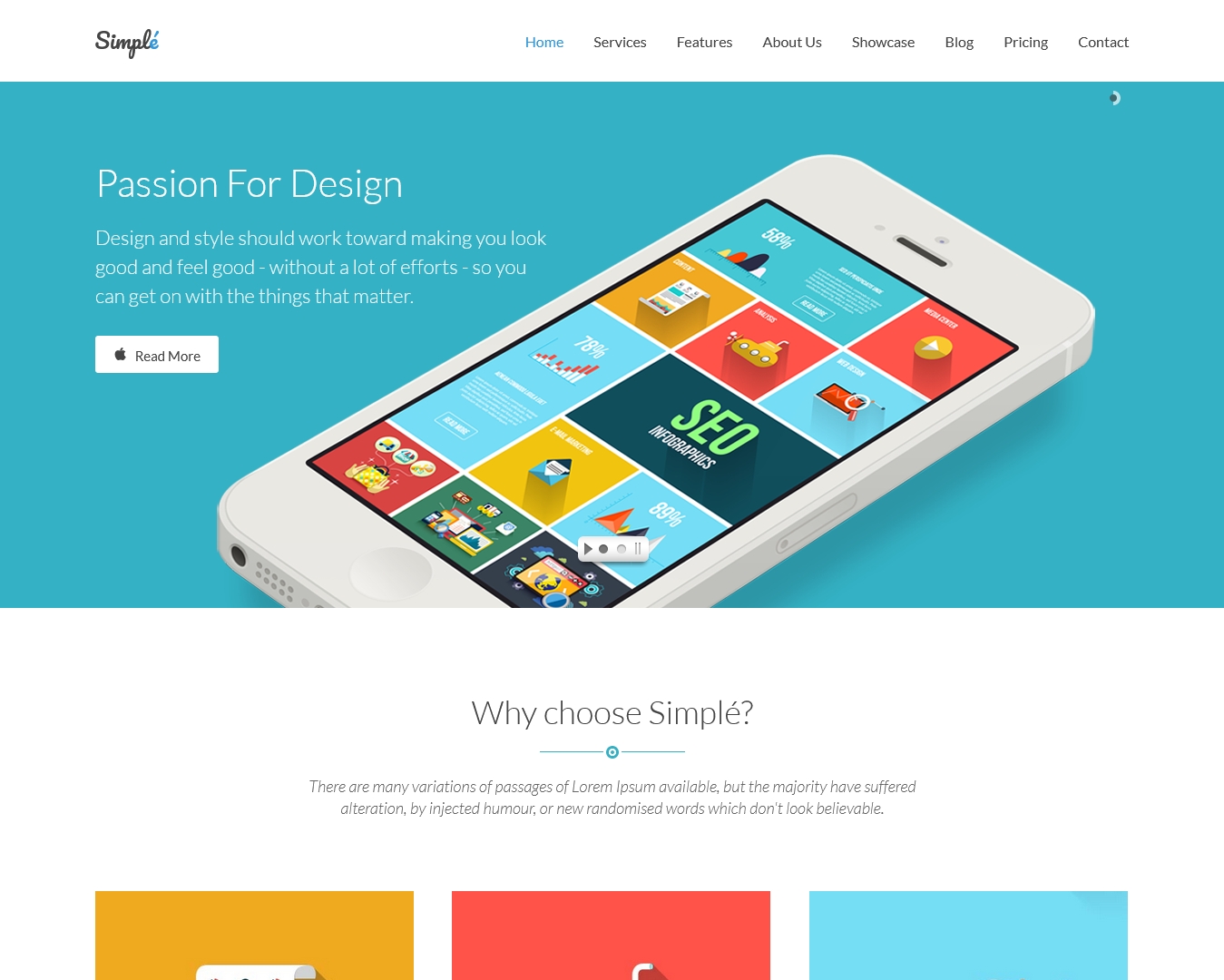 Simple is a landing page template that is both clean and modern, and it is easy to customize to meet your needs. This template is suitable for promoting web apps, mobile apps, and all types of marketing and startup websites.
E Book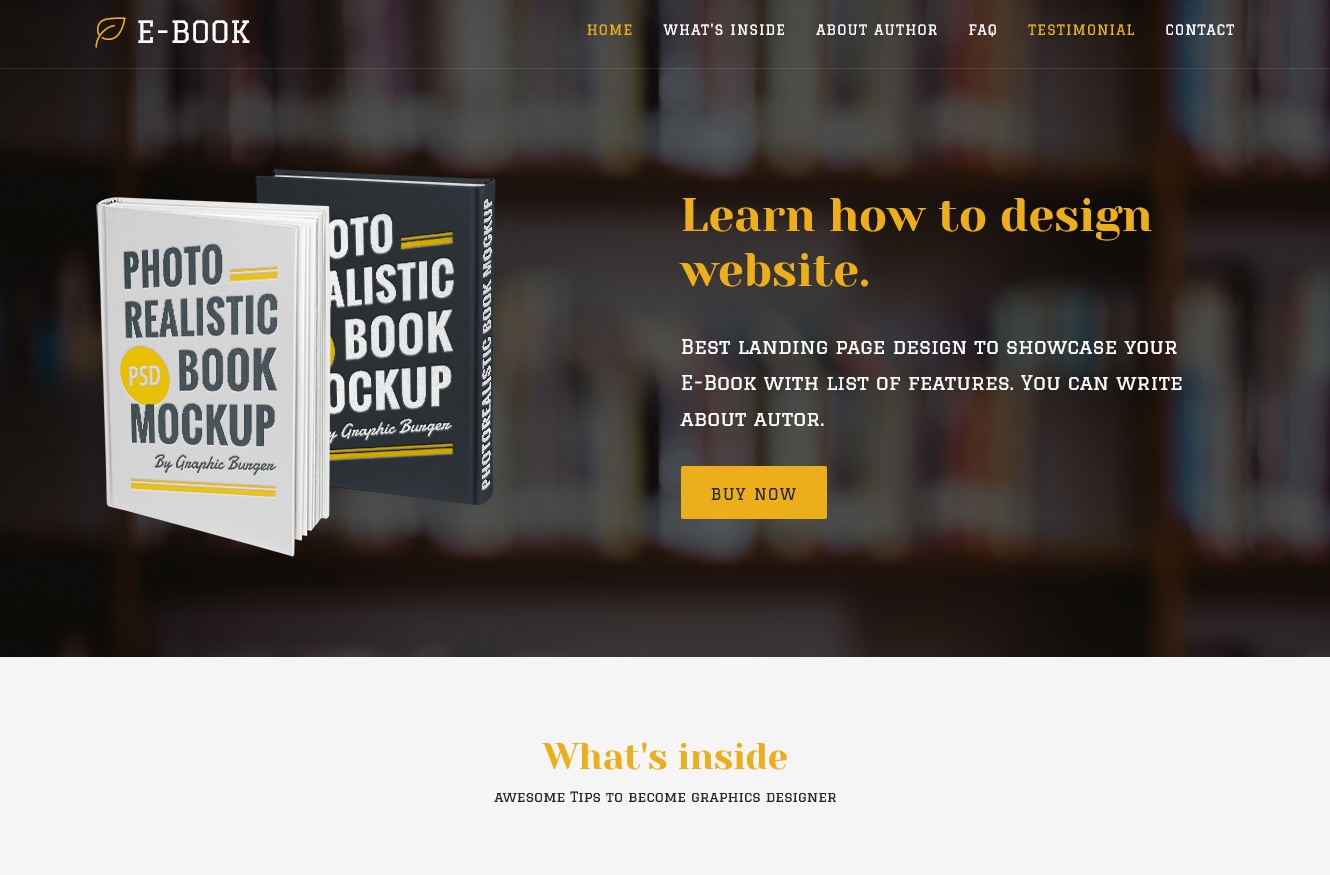 Ebook is a website template that is responsive and designed for online Ebook presentations.This template has better navigation for all the required sections with attractive smooth scrolling features. The design is highly professional, especially for eBooks. Multiple users can use it, but some customizations are required for the ready template.
Layer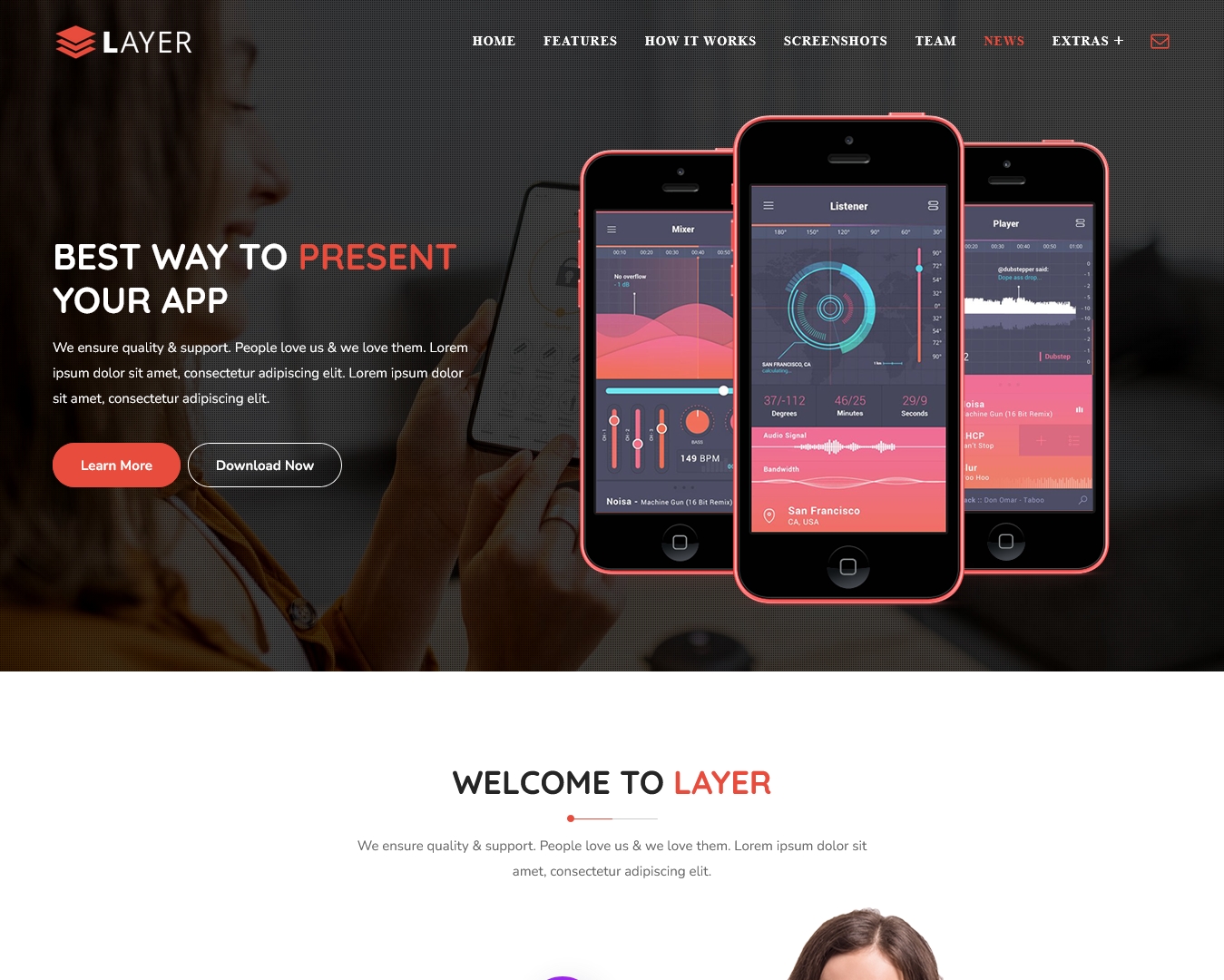 Layer is a Responsive & HTML5 App Landing Page template that is very powerful, clean, and fast. It is easy to customize and use. The latest Bootstrap framework, CSS3, and HTML5 make Layer the best choice for presenting your app theme. The Layer landing page template is designed to promote mobile apps and is fully responsive, with sections for features, pricing, testimonials, and a contact form.
Apps Land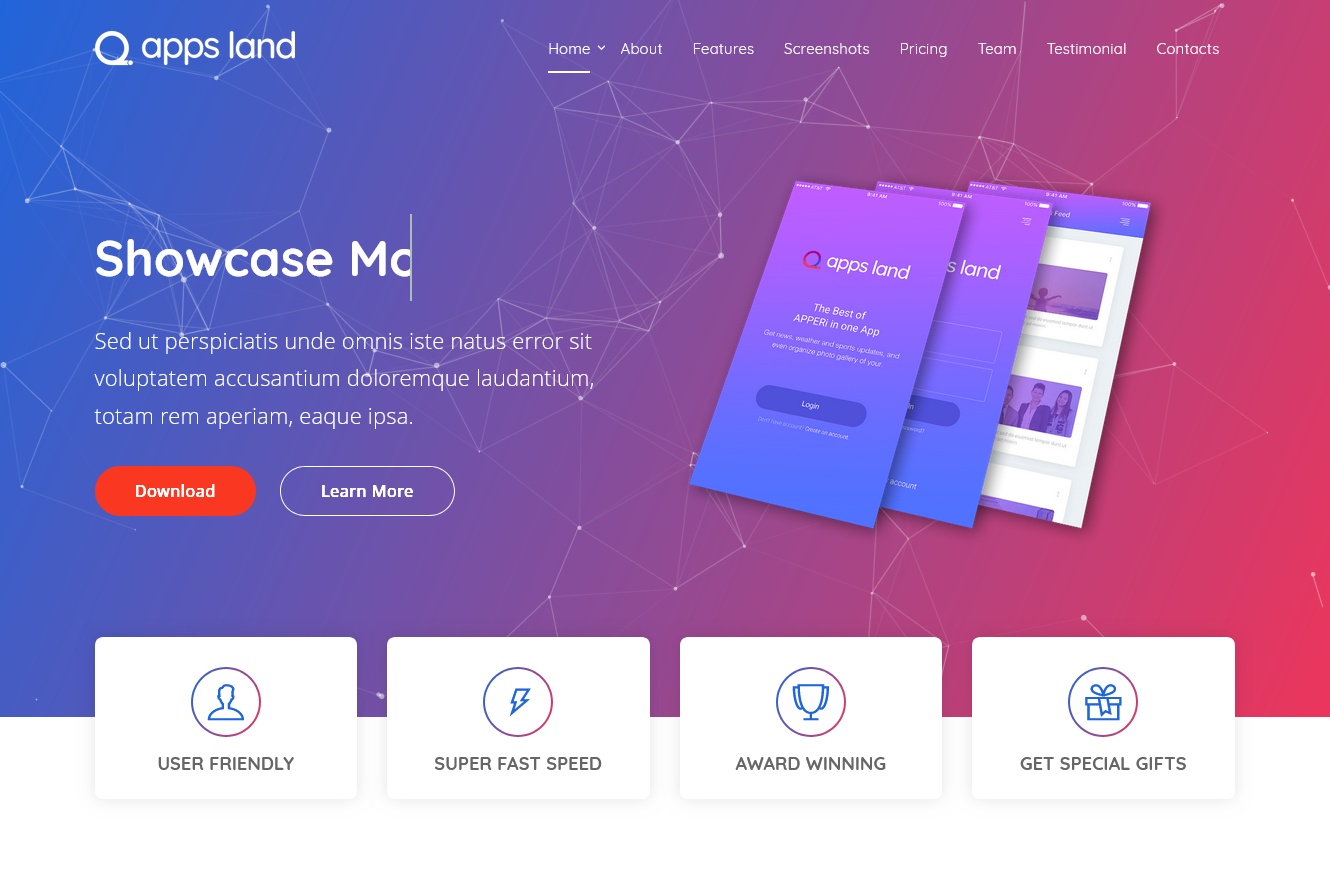 Apps Land is a mobile app template that is fully responsive and based on Bootstrap, making it ideal for displaying your mobile apps, modern web apps, and mobile applications. Apps Land is a clean and modern design that will give your business or marketing a professional appearance. Transitions and effects have been added to enhance the beauty of your site.
App On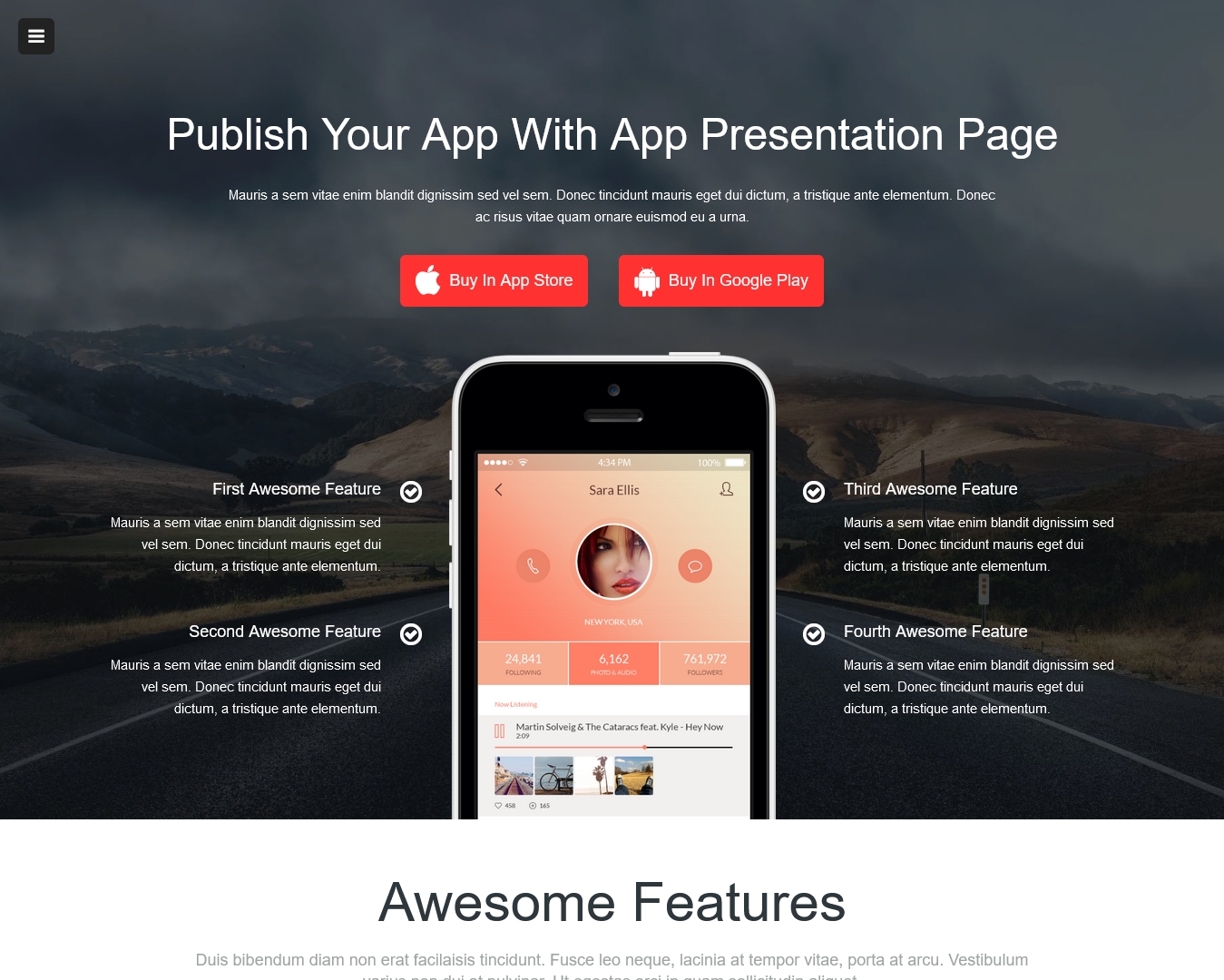 The Responsive App on Landing HTML page template satisfies your needs with its exciting features. To create your own application, App on is the ideal HTML page due to its full responsiveness and free customization. The current users have given an excellent rating to it, which has been widely applauded.